A fire which broke out in a house in Co Meath claimed the life of one man earlier today.
Emergency services rushed to the scene of blaze which broke out in a house in Archdeaconry Glebe in Kells at approximately 08.15.
According to The Irish Times, two men and a woman were rushed to Our Lady's Hospital in Navan, where one of the men was later pronounced dead.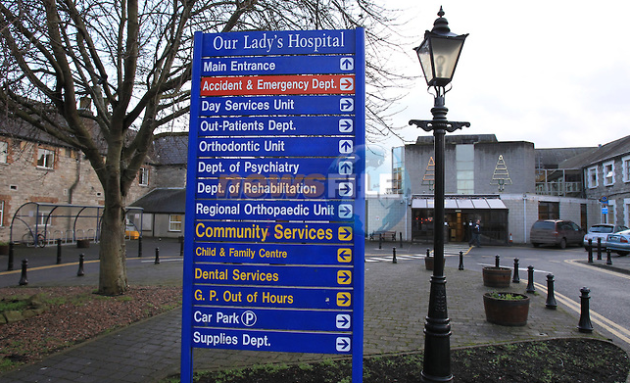 The other individuals received medical attention, but aren't believed to have sustained serious injuries.
It is understood that children were also in the house at the time, but were uninjured.
The scene of the fire has been sealed off for examination, but initial inspection points to an accidental cause.