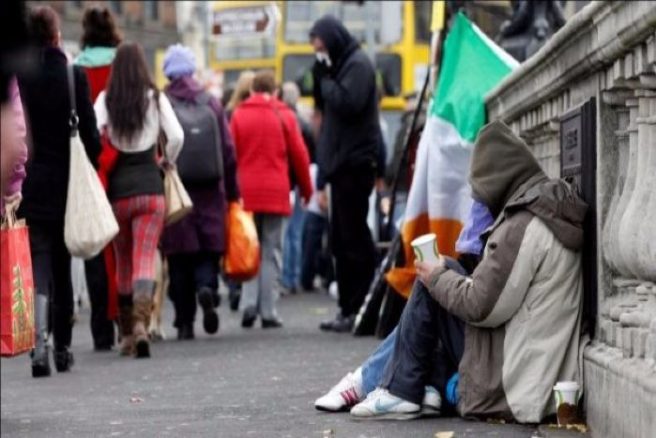 Homeless charity sees 33 percent rise in people using its services
The Simon Community, a housing and homeless charity, saw a 33 percent rise in the number of people using its services.
The charity helps those who are homeless in Dublin, Kildare, Wicklow, and Meath.
According to their Annual Report for 2016, this increase includes more than 11,000 people total, who were either homeless or at risk of losing the roof over their heads.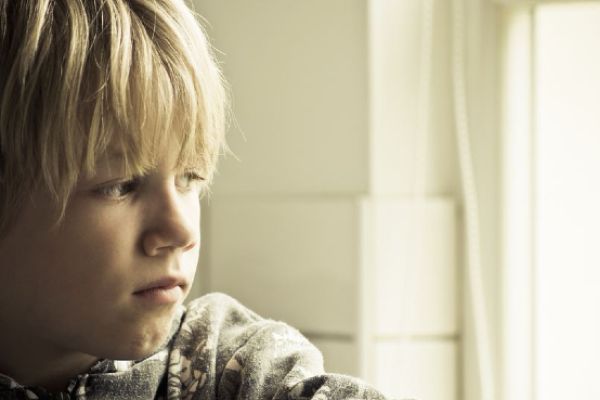 Simon helped 1,400 families and nearly 3,000 children last year as well.
The number of families facing homelessness has soared by over 50 percent and the number of homeless children by 49 percent.
Many of these families must live in hotel rooms, with limited space for children to play and no proper kitchen to cook in.
"These trends are flesh and blood, people's lives and childhoods potentially lost," Padraig McKeon, Chairperson of Simon Community, said in a statement.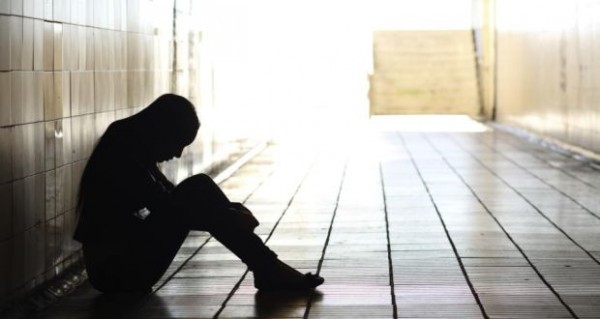 He also noted that the charity plans on building 400 more accommodation units in the four counties they serve, which will be both supported housing and independent living units.
Padraig thanked all of the charity's clients and residents whose 'continued determination and perseverance to move forward with their lives' are utterly inspiring.
"Every day we are inspired by what you have overcome," the Chairperson wrote, "Your experience and insights ensure our services continue to adapt and improve."