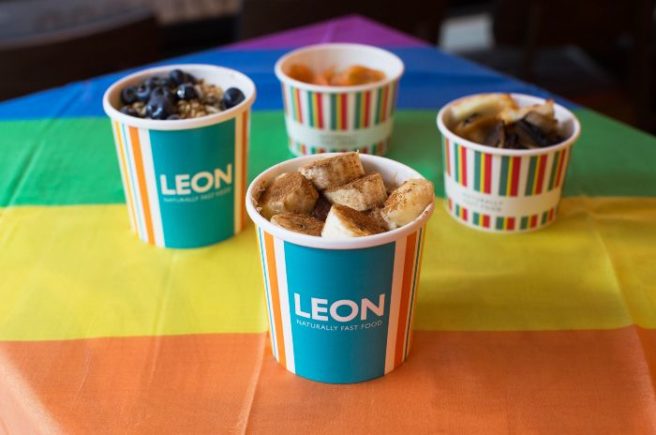 LEON, the Naturally Fast Food brand, who recently opened their doors in Dublin's Temple Bar, the first of 20 planned restaurants, have announced Dublin Simon Community as their official charity partner.
LEON will work with Dublin Simon Community to raise funds and awareness to combat the homeless crisis in Ireland. LEON and Dublin Simon Community chose to launch at Dublin Pride 2019 to celebrate the inclusively of their partnership and to shine a light on homelessness in the LGBTQ+ community.
As part of their ongoing charitable and sustainability efforts LEON offer 25c off any tea or coffee to customers who bring in a keep cup. LEON will also donate 25c to Dublin Simon Community for every tea or coffee served in a keep cup, raising much needed funds all year round.
To celebrate the partnership between LEON & Simon this Pride, LEON have some great ways for the public to get involved and help the cause of Dublin Simon Community. On Dublin Pride weekend (29 & 30) of June, LEON will be offering a special Pride breakfast deal where customers can get any porridge pot, egg pot or muffin along with tea or coffee for just €5.50, with 15 percent of sales going to Dublin Simon Community. Additionally, across the whole weekend to celebrate love, inclusion and the new partnership, 15 percent of all LOVE Burger sales will also go to Dublin Simon Community.
On parade day (Saturday, June 29), customers can come enjoy a lively atmosphere in LEON Temple Bar, great meal deals, get their faces painted for free and meet some members from Dublin Simon Community to find out how they can get involved.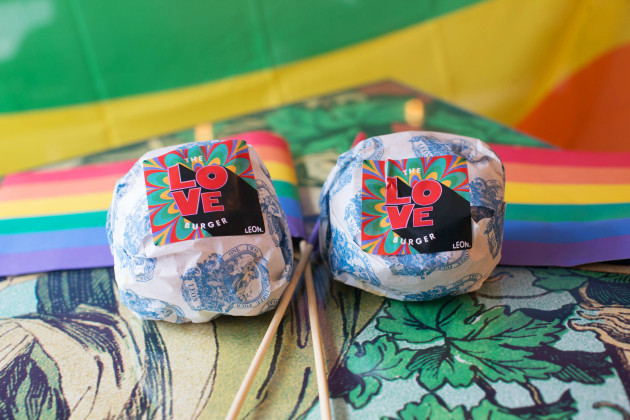 Managing Director of LEON Ireland, Stuart Fitzgerald, said "The Dublin Simon Community is an organisation that shares our values of inclusiveness and kindness. We are announcing our partnership during Dublin's most vibrant and inclusive celebration, Pride, to shine a light on homelessness and social exclusion in the LGBTQ+ community in Ireland. Pride is an opportunity for people of all backgrounds to celebrate love, togetherness, openness and kindness."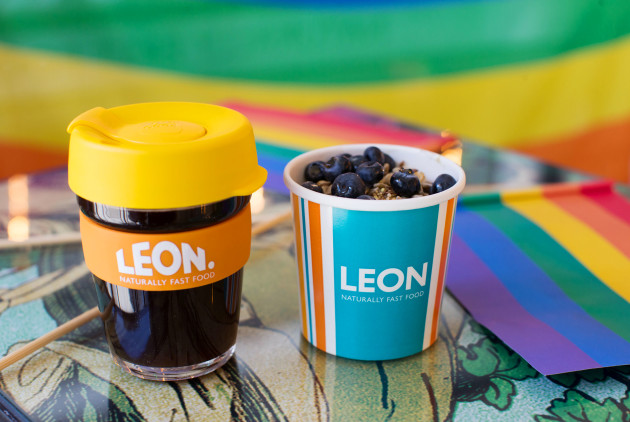 "It's also an opportunity to recognise that Ireland's deepening homeless crisis is the glaring counterpoint to our economic recovery. We hope that in a small way LEON can help support the work of the Dublin Simon Community. We are asking people to drop into our Temple Bar restaurant on Pride weekend to celebrate and to help raise awareness and funds in the fight against homelessness."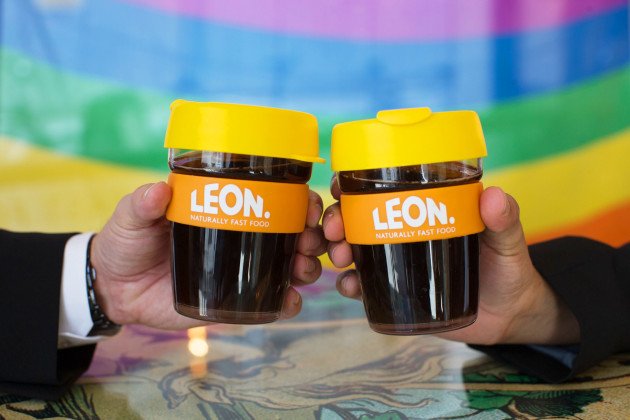 Brian Ingarfield from Dublin Simon Community said: "On behalf of Dublin Simon Community and the people who rely on our services we would like to thank LEON and their customers for supporting us and launching this exciting partnership at Dublin Pride 2019. Community, respect and empowerment are core values of our organisation and across our services we aim to provide people with a sense of involvement, inclusion and belonging from the minute they arrive at our door.
"As we continue to see people turning to us for help, the support from LEON and their customers is increasingly vital as we help people move to a safe and secure place, they can call home."
LEON Temple Bar is located at 17 Crown Alley, Temple Bar, Dublin 2.