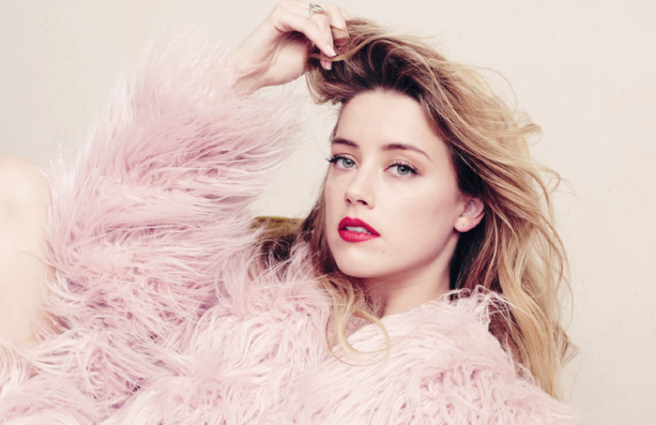 JK Rowling faced criticism this week after defending the choice to cast Johnny Depp in the upcoming film The Crimes of Grindelwald.
The film, a spin-off from the iconic Harry Potter series, will feature Depp as the leading character.
Depp was accused of domestic violence and abuse by his ex-partner Amber Heard during their divorce proceedings. Rowling released a statement on her website to say:
I'm saying what I can about the Grindelwald casting issue here:https://t.co/NDMjy542Yv

— J.K. Rowling (@jk_rowling) December 7, 2017
'The huge, mutually supportive community that has grown up around Harry Potter is one of the greatest joys of my life.'
'For me personally, the inability to speak openly to fans about this issue has been difficult, frustrating and at times painful.'
'However, the agreements that have been put in place to protect the privacy of two people, both of whom have expressed a desire to get on with their lives, must be respected.'
"There will be a time when we must choose between what is easy and what is right."

I've carried this quote deep in my heart ever since I first read it. I am so sad to see that you chose what is easy.

— kathleen quinlan (@kathleenq) December 7, 2017
'Based on our understanding of the circumstances, the filmmakers and I are not only comfortable sticking with our original casting, but genuinely happy to have Johnny playing a major character in the movies.'
Rowling's statement was met with massive disappointment from fans.
Many accused her of hypocrisy, after penning a famous novel series about an abused boy to then defend someone who is an alleged domestic abuser.
Amber herself has accused the author of taking her statement following her 2016 divorce from Depp out of context.
'To pick and choose certain lines and quote them out of context, is just not right,' she posted to Instagram.
'Women, continue to stand up and stay strong.'