Video footage of a out-of-control Johnny Depp has now emerged – with the actor seen throwing a wine bottle and a glass months before Amber Heard filed for divorce.
In shocking footage – filmed prior to the May 21 incident in which Amber claims Mr Depp struck her – the duo can be seen in their kitchen.
Obtained by TMZ and seemingly filmed by Amber herself, she can be heard asking Johnny if he drank a bottle of wine as she tries to calm him down.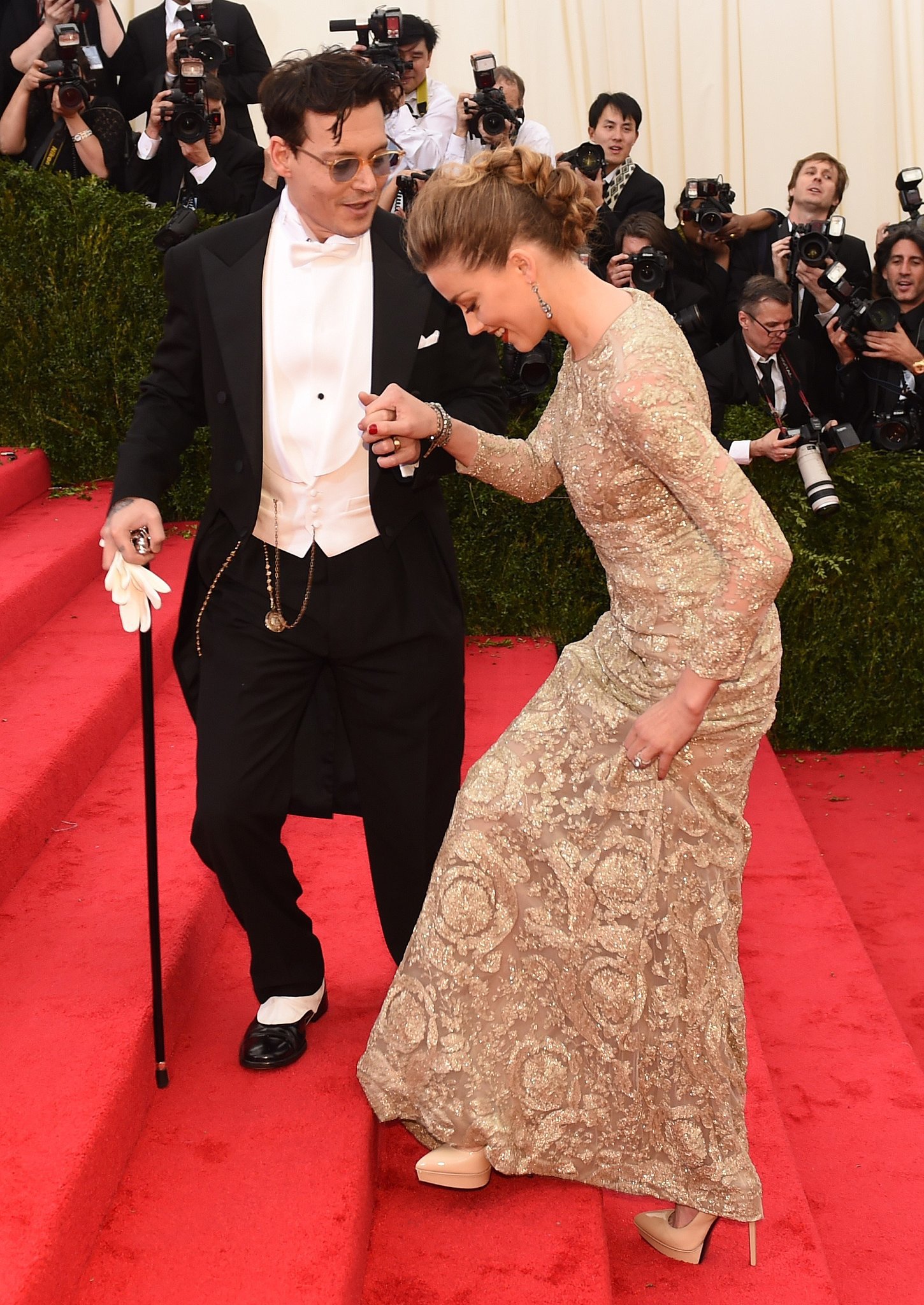 The footage begins with 53-year-old Johnny shouting "mother f**ker; mother f**ker," as his now-estranger wife asks him what happened.
The 30-year-old actress furthermore says she is sorry for something – although she doesn't specify what she did.
And after throwing a glass and wine bottle across the room, he seemingly becomes aware that she is filming their tense conversation – making a swipe at Amber's phone, trying to get it from her.
Johnny's people are now claiming that the content is a "set up," and is "heavily edited." The also claim that there are portions where Amber is seen smiling and egging him on.
The pair – who met on the set of 2011 film The Rum Diary and were married for just 15 months – split in May.
You can watch the video in full here.