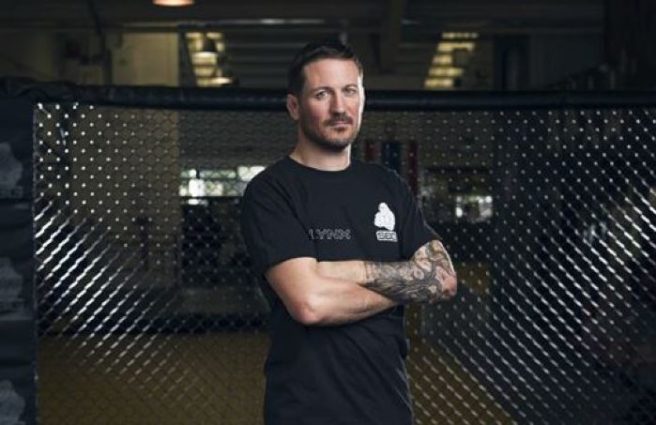 John Kavanagh, the coach of MMA star Conor McGregor, has announced the ;launch of free self-defence classes for women in the wake of the recent murder of Jastine Valdez.
Taking place every Saturday morning in Straight Blast Gym in Walkinstown, the initiative aims to give women a "fighting chance" should they ever come under attack.
The trainer shared the news on social media in a post which reads: "Introducing a FREE women's only BJJ Self Defence class at HQ starting this Saturday 11am.
"This will be on-going and on at the same time every Saturday. Don't worry if you miss this weekend, you can start any time.
"Feel free to drop in and watch one if you're considering taking it up. Also this class is free to any girls from any other clubs that want to supplement their training.
"In light of recent horrific attack in Dublin by a deranged individual we feel the need to do something to give women a fighting chance.
"Come down and meet Jaqueline and see if you enjoy it."
It comes after a series of violent attacks agasint women in the capital.
Jastine was abducted and strangled on Saturday evening, while earlier in the week 14-year-old Ana Kriegel was found brutally murdered in Lucan.