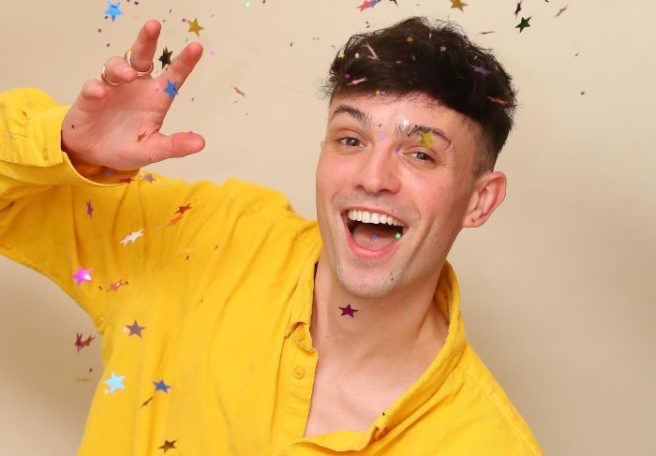 One4all, Ireland's leading gift card company, knows that the perfect present is always personal. To celebrate the launch of its brand-new One4all Digital Gift Card, customisable with imagery, text and video, One4all has enlisted James Kavanagh, Ireland's favourite social media star, to get up close and personal with one hundred lucky competition winners this Christmas.
If you have ever longed for a social media shout out from James Kavanagh, or a wave of the paw from his feline friend Diana the Sphynx, this could be your opportunity for a wish come true.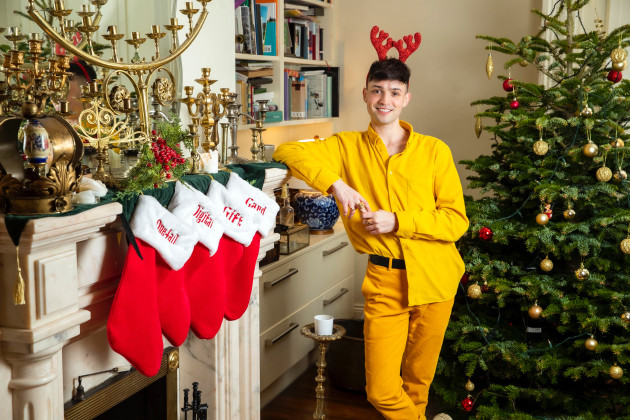 One4all and James Kavanagh have today launched a competition* which will give one hundred winners the opportunity to send a loved one, or themselves, a completely unique and personal message from James Kavanagh which can then be gifted alongside the new One4all Digital Gift Card for the ultimate festive surprise.
To enter the competition, visit one4all.ie/james-competition and fill out the competition form with your personal details. The competition closes at midnight on Friday, December 13 2019 and winners will be chosen at random.
James, who is best known and loved for his devotion to Diana, Princess of Wales, his enviable candelabra collection and his enigmatic renditions of Enya's Orinoco Flow, is one of Ireland's most prominent influencers, with over 130,000 followers on Instagram alone. In addition to his social media antics, James is a TV presenter and one half of cooking duo Currabinny.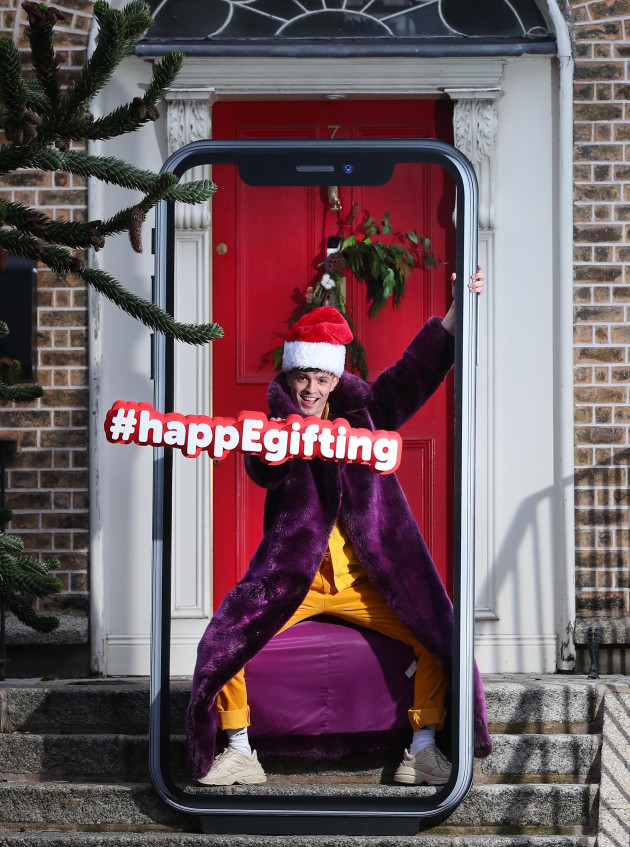 James Kavanagh commented on the new One4all Digital Gift Card competition:
"I was excited to preview the brand new One4all Digital Gift Card recently and I loved being able to send gas video messages to my friends and family alongside their gift. It's a great way to inject a gift with some personality and I'm encouraging everyone to enter the competition.
"One4all Gift Cards have always been an ideal present in my eyes and now that you can send, customise and spend all on your mobile, everyone in my contact list will be getting a digital gift card from me this Christmas!"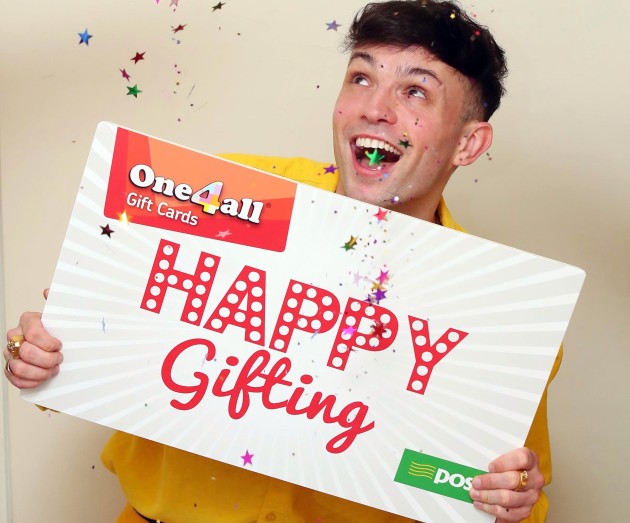 Introducing the One4all Digital Gift Card
The new One4all Digital Gift Card is a world first, offering the same benefits that consumers know and love from the traditional One4all Gift Card while providing more flexibility, security and convenience. The One4all Digital Gift Card is the only gift card that can be bought, customised, sent and spent from anywhere, at any time, from a computer or smartphone.
Once purchased, the One4all Digital Gift Card can be used immediately with over 8,500 retailers nationwide and online, including retailers such as Tesco, Arnotts, TK Maxx, Penneys, Marks & Spencer, Halfords and many more. Recipients can access their digital gift card via the One4all Gift Card app, which is available to download on any Apple or Android phone.
The One4all Digital Gift Card makes spending gift cards online more secure than ever before. A two-step authentication system has been put in place for users to access funds and there is also a strict security check in place to ensure that a One4all Digital Gift Card cannot be lost.
One4all has partnered with several payment and smart technology providers to make sure the One4all Digital Gift Card can be spent easily:
One4all has partnered with Visa to allow for contactless transactions of the One4all Digital Gift Card above the €30 limit that is in place for other physical debit cards, to a €150 limit for the digital gift card only.
For anyone using a One4all Digital Gift Card on Apple devices, the funds on the digital gift card can be spent using Apple Pay.
For Android users, One4all has built its own payment system, which can be accessed using the One4all Gift Card mobile app on Android phones.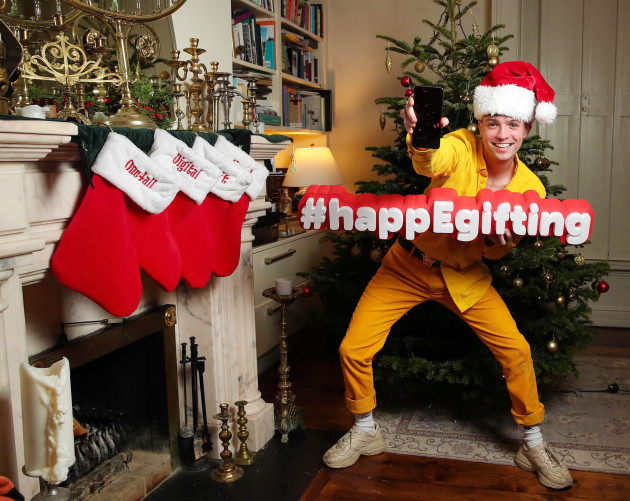 Digital Gift Card users will always have access to their card balance as it will be easily accessible through both the One4all mobile app and the One4all website.
To learn more about the One4all Digital Gift Card, visit www.one4alldigital.ie.