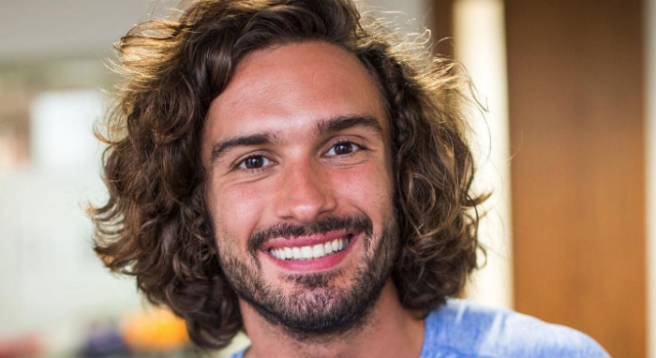 Joe Wicks and John Kavanagh? WellFest is looking pretty… HOT
WellFest – Ireland's only health and fitness festival – is coming back to Dublin's Herbert Park, and it already has a great line up.
Taking place on May 6 and 7, the festival is set to host some of the world's best-known fitness stars for talks, classes and demonstrations.
Some of the faces you'll see over the weekend are Joe Wicks, otherwise known as The Body Coach, John Kavanagh, Roz Purcell and Kathryn Thomas.
Herbert Park will be transformed into eight WellZones, which include the WellStage, WellFood, WellKids, WellTalk, WellMind, WellYoga, WellStrong and WellPilates.
If you fancy heading along, here's the line up for the whole weekend:
On Saturday, 6th May, presenters not to be missed at WellFest will include:
WellFood, 5 – 6pm: Cooking demo with healthy eating guru and founder of Natural Born Feeder, Roz Purcell.
For the second day of WellFest, Sunday, 7th May, programme highlights include:
A limited number of tickets for the festival are still available at www.wellfest.ie. Weekend tickets cost €65, while day passes are available for €40.
Tickets include unlimited access to classes, talks and workshops on health, fitness, nutrition, cookery, yoga, pilates, mindfulness, and more. Kids under 12 go free.
Oh, and while we have you; don't forget to have your say in the inaugural SHEmazing Awards this May! It's time to vote, and you can do it right here!