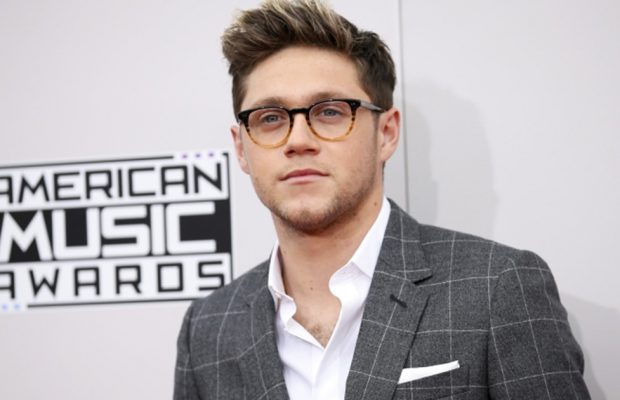 A list of Ireland's most well-off entertainers has been revealed – and there's no prizes for guessing which Mullingar man nabbed the top spot.
Niall Horan has been named as Ireland's richest entertainer, aged just 23, and while you might think a young man like himself might be a bit reckless with his €44 million fortune, financial experts think quite the opposite.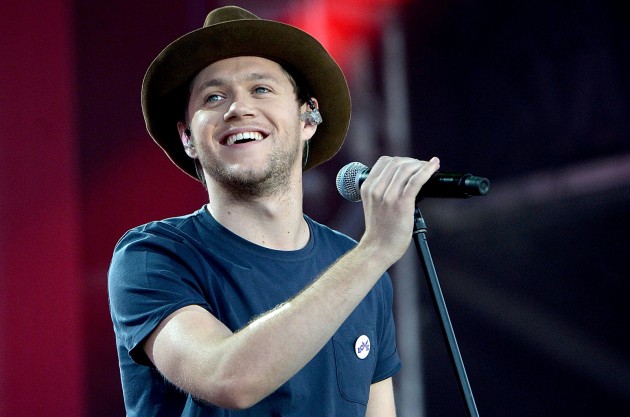 According to The Mirror, it seems the Slow Hands singer learned how to manage money from a young age and is actually well-informed when it come to business and finance.
Other famous faces appearing on the list include Wicklow native, Hozier, who is worth an estimated €4.5 million, while Jedward have a net worth of €1.5 million.
The names were revealed ahead of Ireland's Rich List, which is due to air on RTÉ 2 this Thursday.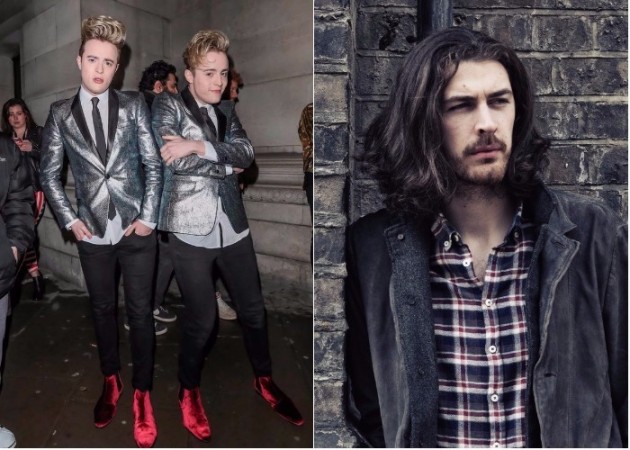 Presenter Joe O'Shea said: "There were a few surprises on the list for me but Niall wasn't one of them, because One Direction was very much a global vessel."
"I think he realises how lucky he is. He's so young and he has all this money. But he has a good head on his shoulders and he's learned a lot from his years in the music industry."