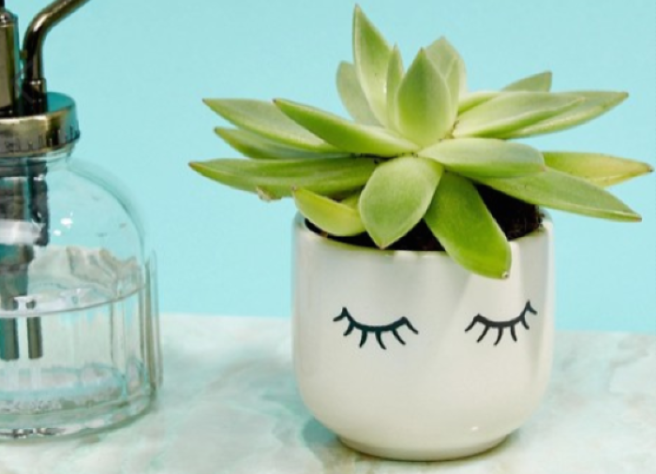 We all have that one friend that, despite her best efforts, she just attracts all the wrong types.
Although she's rocking and loving the single life, from time to time, you know she misses out on those cuddles.
So this year send your hun some Christmas cheer in the form of these pressies.
Who needs a partner when she has friends like you.
Make Boyfriends Great Again White Hoodie £27.50
John Lewis & Partners Gin'gle All The Way Gin Glass: £8.00
LUSH Rudolph Jelly Mask £7.95/65g
Aroma Home Llama Microwaveable Hottie €18.00
Yep Still Single, MadeForAliens €30.98+
LUSH Snowflake Bubble Spinner £6.95
Sass & Belle Happy Ice Cream Cushion €19.36
Personalised Dairy Milk 850g with Sleeve £13
ARGOS, Premier Rainbow Lava Lamp £29.99*
Origins GinZing Get Up and Glow €30.00
Waffled bedspread €39.99
Constellation 100ml Diffuser €8
GLAMGLOW – 'Bubblesheet™' oxygenating deep cleanse mask 4ml € 8.00
Pusheen Notebook €3.50
Warm Winter hugs Pillowcase €4.99
Debenhams – Sloth Mug and Coffee Set €12.00
Inspirational Wall Art Print, PKBoutique €4.66
Double Walled Espresso Glass Set Of 2 €17.50
Sass & Belle Mini Eyes Shut Planter €6.91