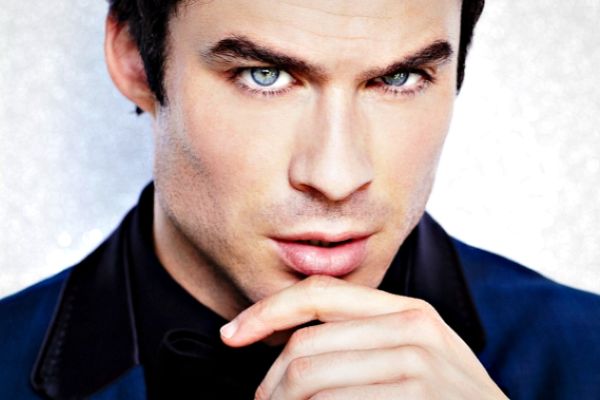 Who else misses Vampire Diaries? Well, if you're looking for a new fanged fix, look no further than V-Wars.
Not only is it a drama about our favourite supernatural creatures, but it's also going to feature Vampire Diaries alum Ian Somerhalder.
V-Wars is based on a novel of the same name written by Jonathan Maberry and published by IDW, according to The Hollywood Reporter. Netflix has already ordered a 10 episode run of the show.
As much as we loved Ian as Damon Salvatore, his new role sounds bloody brilliant (excuse the pun).
The series follows Dr Luther Swann (played by Ian), who is horrified when a strange illness turns his best friend Michael Fayne into a creature crazed by bloodlust.
Society is transformed as the disease spreads, with normal people facing off against vampires that want to feed on them.
While Michael becomes the leader of these vampires, Dr Swann tries to figure out how the illness works so he can save humankind.
Yep, we are ready to binge-watch this already!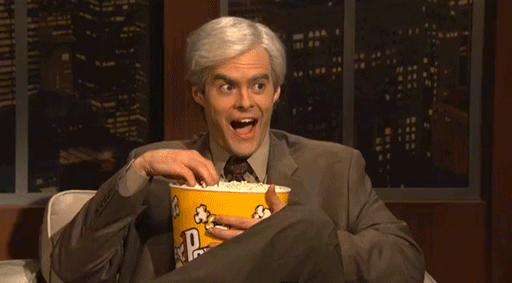 The 39-year-old's star power will certainly be a big draw, and we're also thrilled to see who will be acting alongside him.
David Ozer, President of IDW Entertainment, expressed to Deadline his excitement about Ian leading the cast as Dr Swann:
"We could not have dreamed of a better choice than Ian Somerhalder to bring his keen understanding of this genre from his years of starring in The Vampire Diaries to lead the cast of V-Wars as Dr. Luther Swann and to be a creative force on this series, as well as to serve as a director this season.
"We are thrilled to partner with Netflix to bring the multifaceted world that Jonathan Maberry created to audiences worldwide."
Ian also served as a director on Vampire Diaries before the series ended in 2017, so we are thrilled to see how his talents have grown.
There is still no premiere date for the series or other casting announcements, but we'll try to be patient!
Think you'll watch when V-Wars comes out?