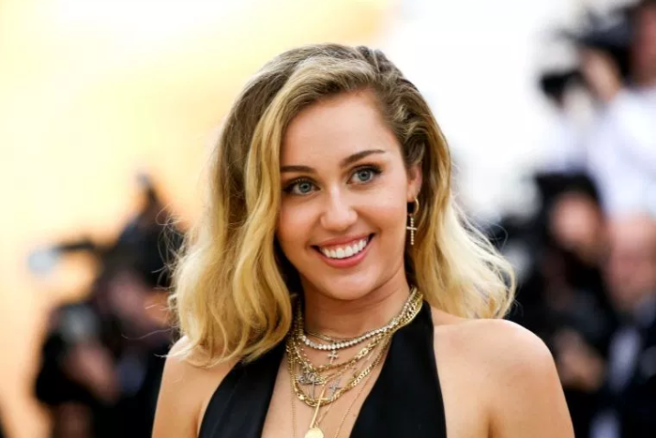 Miley Cyrus stopped by Howard Stern's Siriux XM show yesterday to chat about her new song, Saturday Night live and her guest slot on the upcoming fifth series of dystopian Netflix thriller Black Mirror.
She dropped Nothing Breaks Like A Heart with Mark Ronson only a few weeks ago, and we are LOVIN' it.
She's set to perform Happy Xmas (War is Over) with Ono Lennon on SNL, and will more than likely appear in a sketch or two. The buzz surrounding Black Mirror began when Cyrus was spotted filming in South Africa.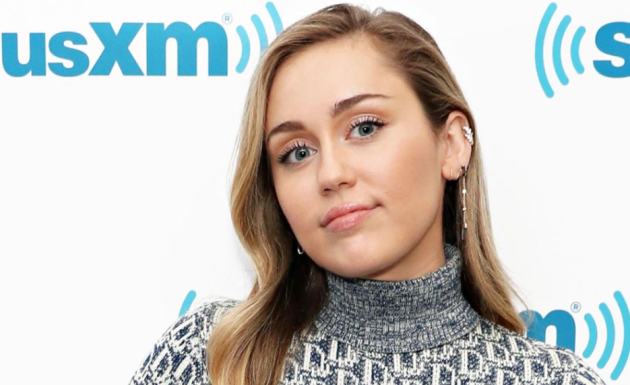 She commented about her involvement with the smash hit show (which honestly shakes us to our core) in a coy manner, but we all know it's damn truth and we cannot wait to see her act.
When Stern quizzed the singer on her guest role, she said; "If you guess it, then I will shake my head 'yes.'" She nodded, confirming that our TV drama dreams have come true.
"The minute I say I never want to do something again, all of a sudden, there I am," she added.
"I hate everything, but it was the first time I've left somewhere feeling really proud of my work…but you know if I like it that might mean it's horrible."
Fucking LOVE you @HowardStern @sternshow
Replaying all day on Howard pic.twitter.com/vJoirriBFv

— Miley Ray Cyrus (@MileyCyrus) December 12, 2018
Speaking about her character on the show, she described her as having "a lot of dynamic", and also mentioned the horrific wildfires which raged in California and destroyed her home.
"There's a lot of dimension to it, and actually it was while the devastation of Malibu was happening, and it was a really weird learning experience for me, because I was so far from home and the show is already really dark, and it's already kind of eerie when you're there the whole time," she said.
The Malibu songstress was also questioned on her friendship with fellow pop goddess Ariana Grande, and Miley claims that she texted the Thank U, Next icon following her much-publicised break-up with Pete Davidson a… cat emoji?
"I thought it was slightly even making her feel good, like maybe I was hitting on her a little bit." I mean, Ari is a queen, so we support this.
We can't wait to see Miley hit our Netflix screens when the anticipated next season of Black Mirror is released, the countdown begins.