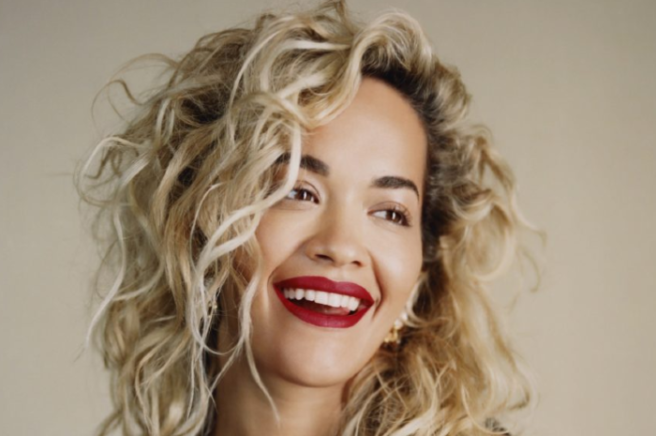 Rita Ora has skilfully laughed off questions about her potential romance with Spiderman star Andrew Garfield, and we tip our hats to her wily ability to dodge 'em.
A source claimed late last year that the pair are "the real deal", but we hadn't heard much else.
Ora appeared on SiriusXM Hits 1 this morning, with a brave reporter 'innocently' asking; "Did you prefer Tobey Maguire or Andrew Garfield as Spider Man?" Nice one.
Ora knew exactly the game that was being played, and laughed it off; "You guys are really kicking. You're making me wake up this morning. I don't watch Spider Man. That's my answer."
The 28-year old singer and Garfield have reportedly been dating since October 2018, with a source telling The Sun: "Rita let slip to pals about her brewing romance about a month ago."
"But in recent days things have started to heat up and she says what they have is the real deal," the insider added.
"It is still very early days but they like each other and are seeing what happens. Their schedules make things difficult but they have a real connection," the source alleges.
Ora split from boyfriend Andrew Watt last year, and recently opened up about her boyfriend history, saying she "doesn't have a type".
She spoke to People about her love life; "I never know what I'm looking for. I don't actually have a type, at all."
Ora was also rumoured to have been connected to 2018 Love Island contestant Eyal Booker, but those rumours were dispelled by Eyal himself, despite saying he'd beg to date her.
When asked whether he'd ask her on a date, Booker joked: "Obviously I would, it's not a thing.
I mean, she's one gorgeous lady.