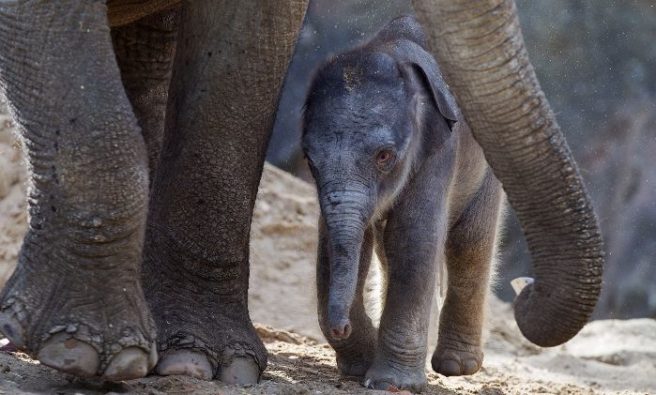 Now would be the optimum time to head to Dublin Zoo thanks to the nice weather, but now there's another reason to flock to the animal menagerie.
Dublin Zoo just announced the birth of a male Asian elephant calf.
Proud mum Yasmin gave birth to the healthy calf on Monday afternoon, after carrying him for a whopping 22-months.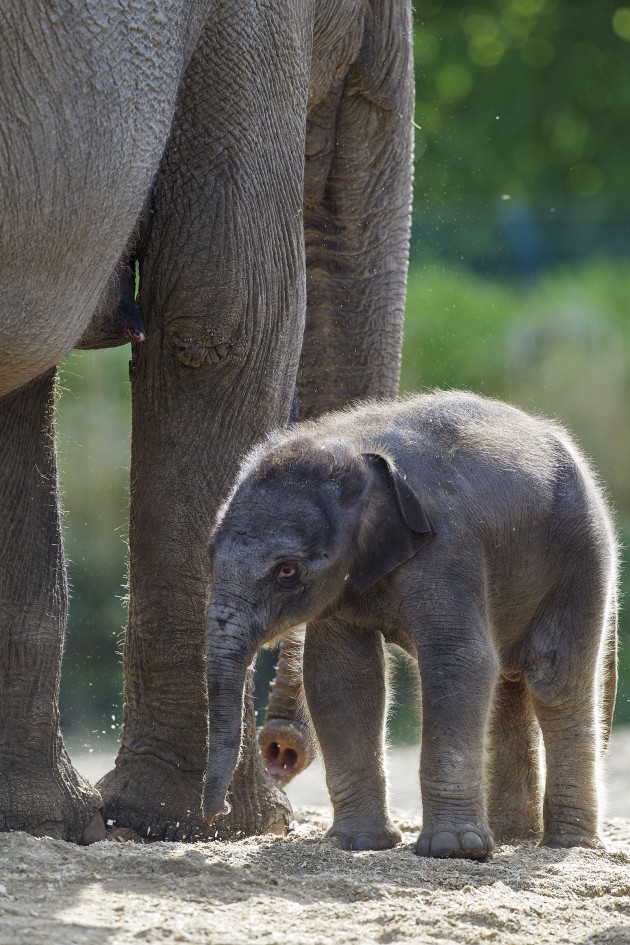 The calf is estimated to weight about 20 stone, so that's one big baby.
This new arrival is the sixth elephant calf born at Dublin Zoo in less than three years.
'It is with immense pride that we announce the birth of the latest addition to the Asian elephant herd here at Dublin Zoo,' said Gerry Creighton, Operations Manager at Dublin Zoo.
'The birth of an Asian elephant is an amazing spectacle and this was no exception.'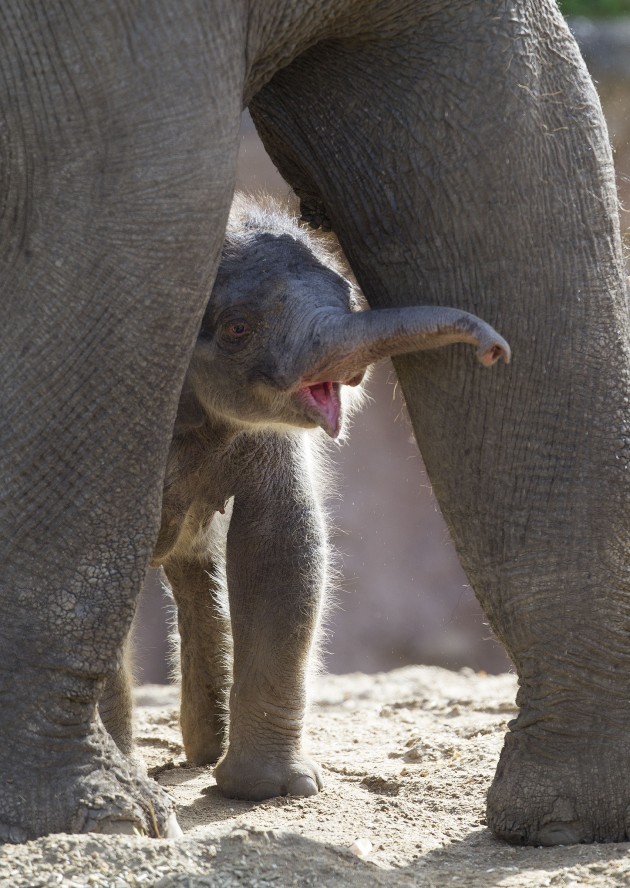 'The arrival of the calf was greeted with celebratory trumpeting and each member of the herd, from the oldest to youngest, played a role in assisting with the birth.'
'We've been on an incredible journey over the past three years, overseeing the birth of six elephant calves, placing Dublin Zoo as one the most successful Asian elephant breeding programmes in the world.'
'The recent births are of huge significance for the future of the endangered Asian elephant.'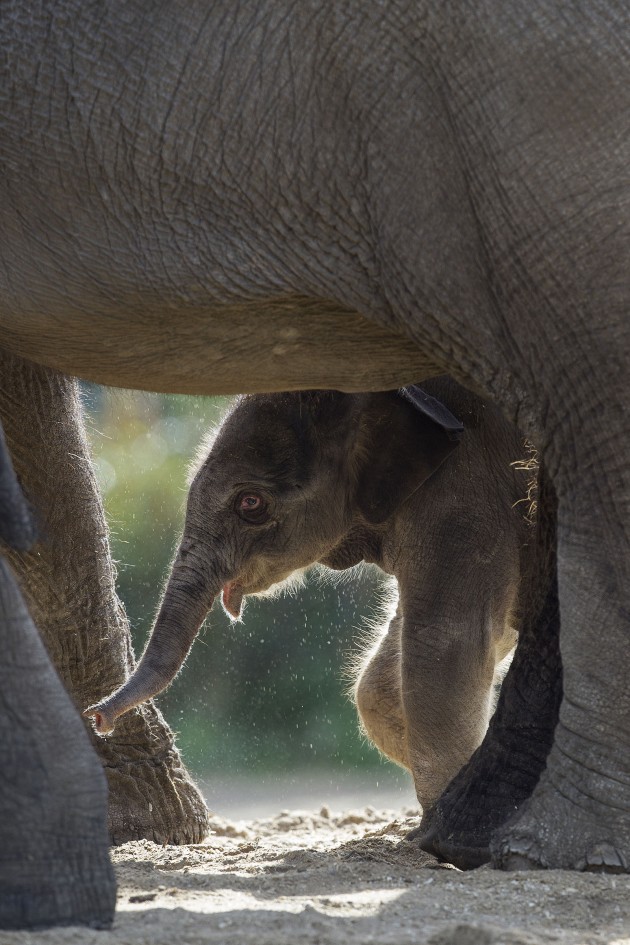 We can't wait to grab the family of the partner and head to the zoo to see the little guy for ourselves.
Dublin Zoo is also inviting the public to suggest a name for the new arrival based on his Asian origin.
Name suggestions can be submitted at www.DublinZoo.ie