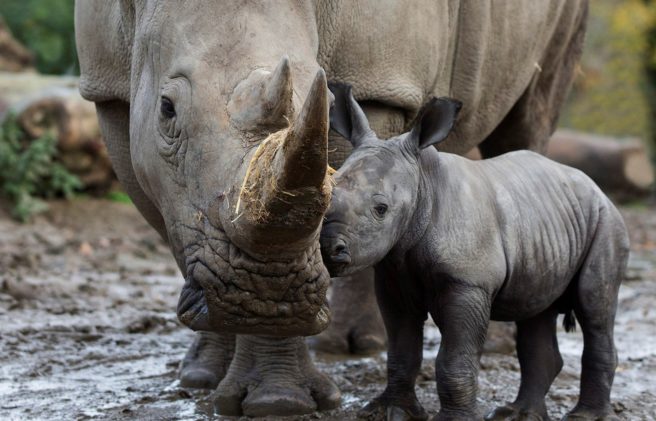 Sometimes we cast our eyes upon something so cute that our bodies are simply overcome with emotion.
It usually happens when we see a basket of kittens, elderly people in love, or occasionally, a cherubic baby.
When we feasted our optics on Dublin Zoo's latest arrival, we were hit with the very same wave of what we have dubbed to be cuteness overload.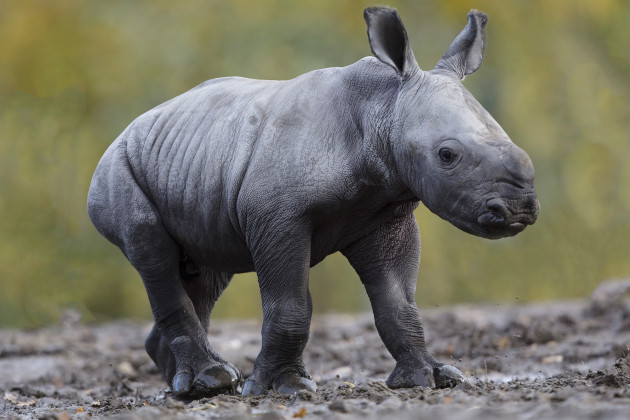 Dublin Zoo today announced the birth of a southern white rhinoceros calf.
The male calf, who has yet to be graced with a moniker, was born to proud mother Nyala and father Chaka on Sunday, November 12.
The new arrival weighs in at a whopping 50kgs.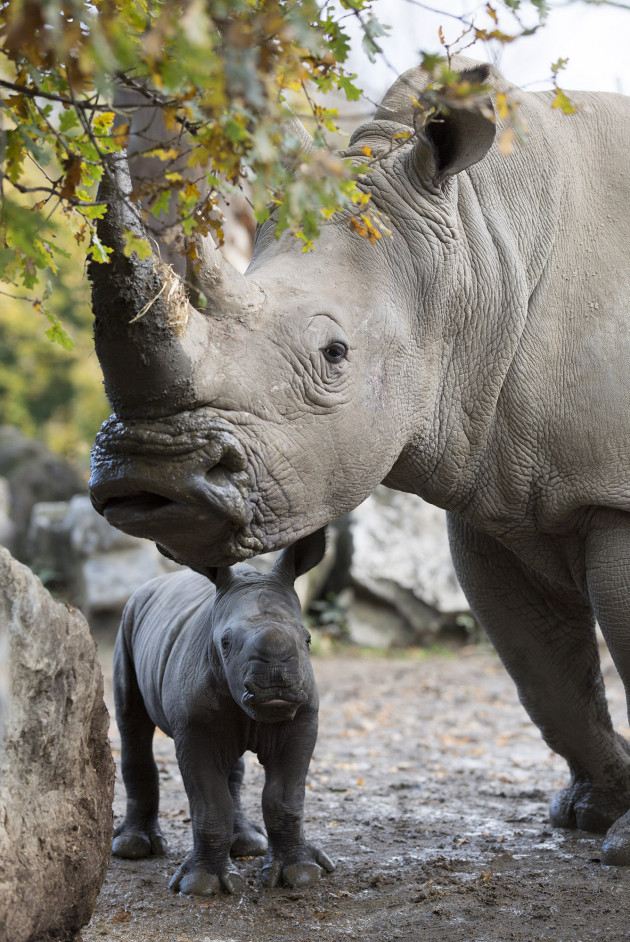 The baby is Nyala's first calf, and the birth is part of the European Endangered Species Programme, established to assist the survival of the southern white rhinoceros.
'We are absolutely thrilled to welcome another southern white rhinoceros calf to Dublin Zoo,' said Helen Clarke-Bennet, team leader of the African Plains.
'The newest addition to the herd is Nyala's first calf, which is very special and she has taken to motherhood extremely well. The calf is healthy, strong, feeding well and full of life already.'