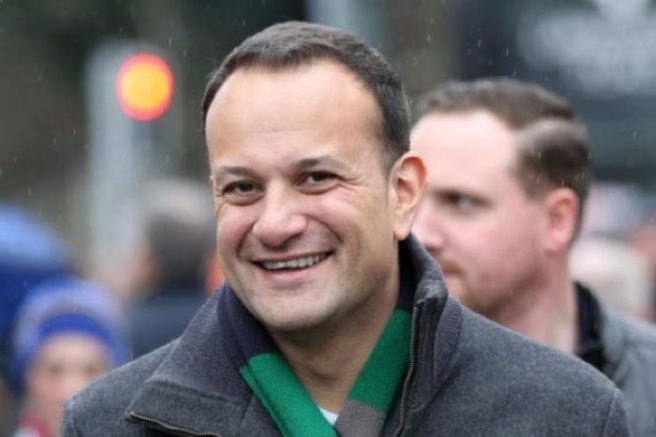 Leo Varadkar's video about why he is voting YES is pretty powerful
Leo Varadkar has been vocal in his support for repealing the 8th amendment in recant months.
The Taoiseach uploaded a video to his Facebook page outlining ehy he will be voting Yes this Friday, and encouraging others to do the same.
'When the 8th Amendment was put into our constitution back in 1983, that's 35 years ago, people believed that it would prevent abortion – but of course, it hasn't'
'It's just forced nearly 200,000 women to go overseas to end their pregnancies. We now have a lot of women, in fact two or three every day, who import abortion pills illegally over the internet, and end their pregnancies in their own home.'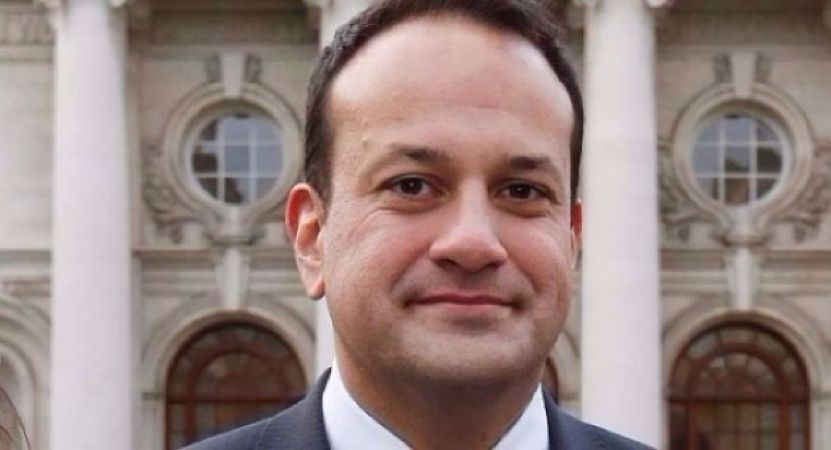 'My views on abortion and on this difficult topic have changed over time.'
'Particularly during my time as Minister for Health, I became aware on occasion of some really tragic and really difficult cases.'
'Some people are worried that if they vote Yes, abortion will become too readily available in Ireland, that the new system will be too liberal – I want to assure you that that's not the plan.'
Highlighting the logistics of a Yes majority vote, Varadkar noted that there will be a 72 hour waiting period for women seeking abortion.
'In the first 12 weeks of pregnancy, it will be the woman's decision as to whether she wants to go ahead with the pregnancy or not, and her doctor will be able to give her advice on alternative options or counselling.'
Brilliant turnout for our canvass in Tullamore today. Five days to go. Friday's referendum could come down to one vote in every ballot box. Please make sure you get out and vote to a make positive change for the women in our lives. #8thref #Together4Yes pic.twitter.com/uH5ZwR8FME

— Leo Varadkar (@campaignforleo) May 20, 2018
He went on to assure the public that after 12 weeks, there will only be access to abortion when the mother's life or health is at risk, or where the baby will not survive after birth, which must be confirmed by two separate specialist doctors.
'If you're still undecided, I'd ask you to put yourself in the shoes of a woman facing a crisis pregnancy. Perhaps she has been raped and doesn't feel that she can continue through with the pregnancy. Perhaps she's a child herself. If you vote No, nothing can change, and things will persist as they are now where women have to travel abroad to get the care that they need.'
Varadkar went on to highlight that he will be voting Yes opn May 25th for a more compassionate Ireland, 'one in which we don't sweep our problems under the carpet anymore.'