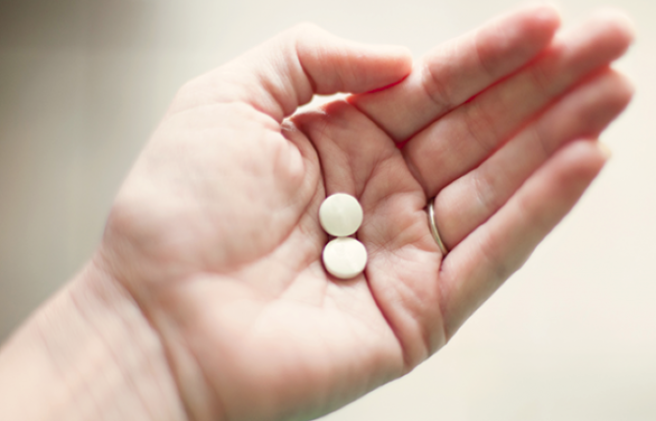 The realities of the abortion pill: Necessary, but still illegal in Ireland
Abortion Rights Campaign (ARC) volunteer Naomi Elster investigates the use of safe but illegal abortion pills in Ireland today.
The abortion pill is a safe method for ending early pregnancies, and even though it is on the World Health Organisation list of essential medicines, it is illegal in Ireland.
Despite this, hundreds of people in Ireland illegally import the pill every year.
While there are reputable sources for ordering the pill online, there is always the risk of women paying for fake, ineffective or even dangerous substances from unauthorised sources.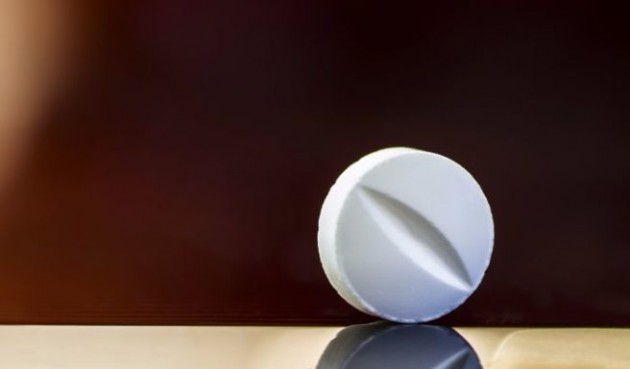 Therefore, the only way to guarantee safety is to give Irish women the right to free, safe, legal abortion in Ireland.
On 30 September 2017, ARC are organising the 6th annual March for Choice. ARC campaigns for free, safe, legal abortion in Ireland.
Abortion in Ireland is illegal, and carries a penalty of up to 14 years in prison. It has been legal since 1992 to travel abroad for an abortion, and last year, over 3,000 women attending abortion clinics in the UK gave Irish addresses.
The real number may be higher, as at our speak-out events, where we provide safe spaces for women to tell their abortion stories, we have heard from women who, out of fear, gave UK addresses rather than their real Irish one.
But travelling abroad for an abortion comes at a high price.
The Dáil is back.
While they were away 816 had abortions. 612 travelled & 204 took safe but illegal abortion pills. It's Time! #repealthe8th pic.twitter.com/cU8EMOm5WD

— RepealEight (@repealeight) September 20, 2017
The Abortion Support Network is a small UK-based charity which provides practical information and financial support to Irish women travelling to the UK for abortions.
Their director, Mara Clarke, shared a price list from British clinics with me. To get an abortion up to 14 weeks is between €380 and €535, up to 19 weeks it's up to €795 and up to 24 weeks it's €1625.
Women in England, Scotland and Wales can access these same procedures for free on the NHS, but Irish women, who don't receive that same support from our government, have to pay. These prices are only for the termination and don't take into account travel, accommodation, childcare, and any extra expenses such as visa applications.
'People are like, "Ryanair's still cheap",' Mara said. 'But you know what? Women can't plan their unplanned pregnancies around fare sales.'
The abortion pill is sometimes called 'a safe illegal.' It's available from doctor-led websites in exchange for a non-mandatory donation of up to €90 (no one will be denied a medical abortion from these NGOs due to lack of funds).
1,636 women were sent abortion pills (2010-2012) https://t.co/Tf0svotnLQ
14 yr prison sentence is no deterrent. Decriminalise #repealthe8th pic.twitter.com/SgSQXdTkhg

— RepealEight (@repealeight) May 17, 2017
Medical abortion involves two pills. The first is a tablet called Mifepristone, which you swallow to block the hormone progesterone. This makes it impossible for the pregnancy to continue. The Mifepristone tablet is followed by an intra-vaginal tablet called Misoprostol, which induces contractions to flush the pregnancy out.
A medical study of 1,000 Irish women who took abortion pills they got from one of these doctor-led websites showed that the procedure is remarkably safe.
In response to news that the number of women known to travel to the UK for abortions has been gradually declining, the HSE crisis pregnancy agency pointed to research showing more Irish women are contacting providers of abortion pills.
But while we can be glad that there's now a safe option for women who can't continue their pregnancy and can't travel, the only way to guarantee that Irish women with unwanted pregnancies are safe is to make free, safe and legal abortion available here in Ireland for all who need or want it.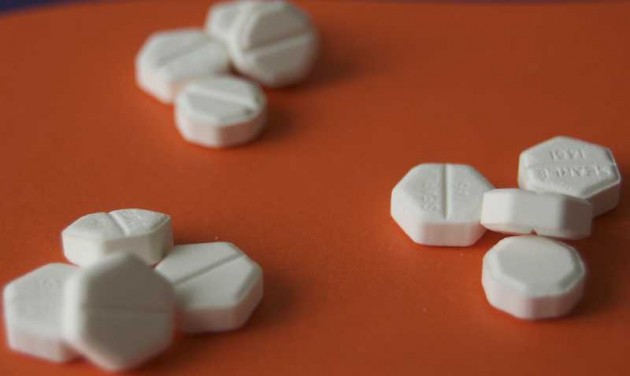 Taking the abortion pill on Irish soil is illegal.
As Caoimhe Doyle, co-convener of The Abortion Rights Campaign, explains: 'The Protection of Life During Pregnancy act, introduced in 2013, means that anyone prosecuted for taking abortion pills can be sentenced to up to 14 years in prison. As of yet no-one has been prosecuted under this act.'
'However in Northern Ireland we have seen a number of investigations and prosecutions, both of those taking and providing these pills, so it is not unlikely that we may start to see prosecutions here.'
The PSNI came under fire this year when, on International Women's Day, they raided the homes and even workplaces of Northern Irish pro-choice activists, looking for abortion pills. According to Mara, legitimate sources of abortion pills have shipped to Irish women via Northern Ireland in recent years. Out of fear that women in the Republic would be arrested, the providers asked them to provide an address in the north.
'There have been more and more confiscation of pills in the north,' Mara continued. 'So women have contacted us saying "I ordered the pills and they've been stopped. They've been stopped by customs, they never arrived.'"
Spotted at my local bus stop in Bettystown en route to work.warmed knowing there's support to #RepealThe8th in my area! @freesafelegal pic.twitter.com/bVtu2BpDQ6

— Brona Mac Entee (@BronaMacEntee) September 12, 2017
Because it's illegal to buy or take abortion pills in Ireland, it's difficult to promote reputable websites where women can consult medical doctors and be provided with what they need for a safe abortion.
Mara has also had women contact her who, hoping they wouldn't have to travel to end their pregnancies, contacted other websites claiming to sell medical abortions.
They paid €200, waited weeks, and nothing arrived.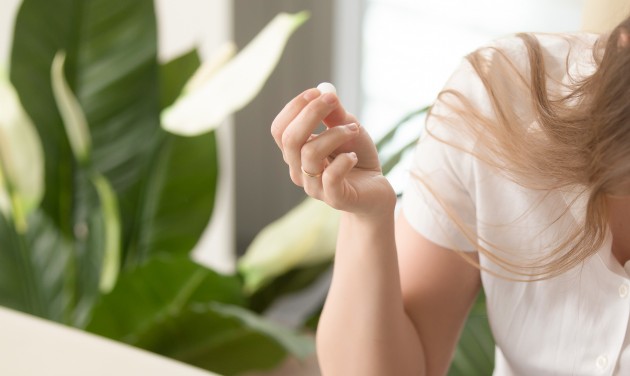 And even though complications are very rare, they can occur. The pill works by stimulating a miscarriage, triggering cramps and bleeding.
Abortions carried out without the reassurance of a medical team nearby to advise when something is normal, and help when it's not, can add an unnecessary level of upset and trauma to what should be a straightforward procedure.
According to Caoimhe, 'The fear of prosecution often puts those who take these pills at risk, as they are afraid to seek medical assistance in the rare event that something goes wrong.'
34 years on from the introduction of the 8th amendment, we live in an Ireland where what should be a medical issue is now a human rights issue.
The Government has said that a referendum on the 8th will be held next year. It is impossible to change our laws on abortion without a referendum.
This will be the last March for Choice before that referendum, and we need every one of you to join us on that march and make your voice heard.