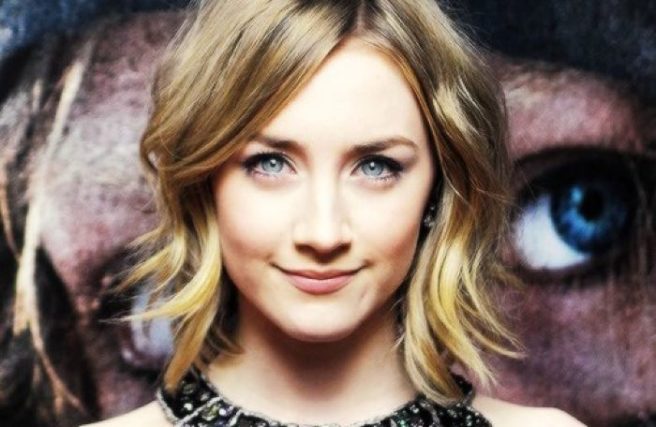 'I will be voting' Saoirse Ronan on the upcoming abortion rights ref
With the abortion rights referendum creeping ever closer, it's important to keep the discussion surrounding the repeal campaign flowing.
Saoirse Ronan has spoken to The Irish Times regarding her thoughts on the upcoming referendum.
Speaking 'cautiously' in an interview, the Oscar-nominated actress told the news tome that she feels that women have the right to make decisions about their reproductive health.
'I will be voting when the referendum happens,' she told The Irish Times.
'I was coming into my womanhood when that discussion was being had after the marriage referendum. And I know so many people who have been affected by this situation.'
'I just feel everybody has a right to their own body. Everyone has a right to make their own decisions,' she continued.
The actress also feels that people have their right to an opinion on the matter, but that it is essential for the people of Ireland to vote and make that decision for themselves.
'I think it will be an empowering thing for the people of Ireland to get out and make their own decision on the topic. More than anything else – regardless of how you vote – we need to be given the chance to have our voices heard,' she said.
'Since the marriage referendum, Ireland has definitely taken a turn. I do feel it's become more of a modern, cosmopolitan place. It's such a turnaround.'
'I feel like there is a turning point with our generation. Women are being empowered in a way they haven't before.'