July 7th is Tell The Truth Day, so if there's something you need to get off your chest, now's the time to do it.
Of course, there are always going to be a few white lies that aren't really worth the hassle of owning up to. Without a few fibs from time to time, the world would probably fall apart.
Here are just a few of the things we've all told a pork pie about on occasion…
1. How much those new jeans really cost
If in doubt, say they were on sale.
2. That we didn't miss your call, we just ignored it (sorry)
Mam, I love talking to you, but if you ring on a Sunday afternoon when I'm in the throes of The Fear, it ain't happening.
3. How much we really like that guy
It's all good until you mistakenly like a photo from five months ago while Facebook stalking him.
4. The amount of chocolate we ate before bed last night
That's between us and the two family size bars of Galaxy, thank you very much.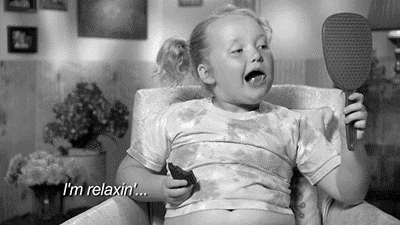 5. How frequently we skip workouts
"Yeah, I go for a run five times a week." *brushes film of dust off runners*
6. Our knowledge of world news not related to the Kardashians
Greece, eh? Time to roll out the bluffing skills.
7. And, in turn, the fact that we know FAR too much about the Kardashians
It's not our fault they're everywhere we look.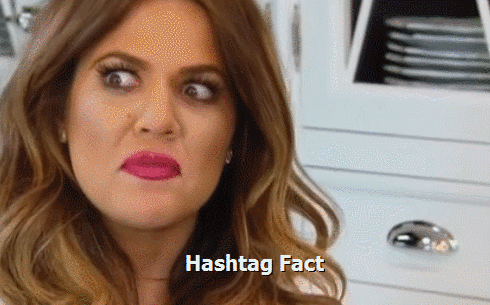 8. How often we've passed on top secret information for the sake of gossip
"DON'T say I told you this, but…"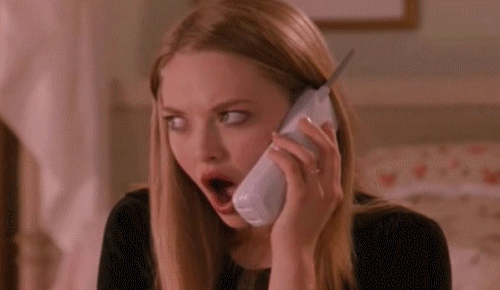 9. Our level of drunkenness on a night out
"I'M GRAAAAAAND." *stumbles*