Are you a big fan of Vera Wang Princess perfume? Or do you consider it the scent of your youth?
We can all recall that fruity floral scent that made everyone feel like a Disney Princess when they wore it.
Well ladies, get ready to have your mind blown.
You all know what the bottle looks like, right? A heart shaped glass with a gorgeous bejewelled crown for a lid.
But did you know that your favourite perfume actually comes with a RING? We had no idea.
When you take off the adorable tiny crown, you can actually remove the bottom half, to reveal your glorious new ring.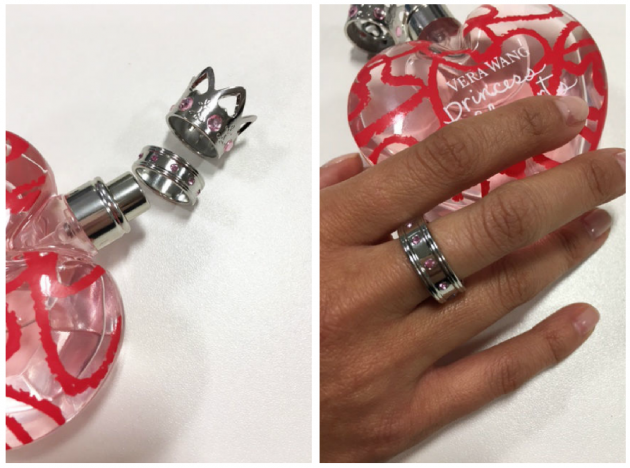 Now it may not be your style, and it may not fit you (fingers come in different shapes and sizes), but a free ring is a free ring.
This discovery was originally made by Cosmopolitan's Laura Capon, when she was trying out Vera Wang's newest Princess scent, which is dubbed Princess Of Hearts.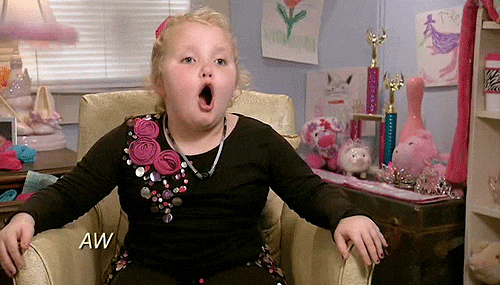 Honestly, we got way more excited about this discovery than we care to admit.
Did you know about this free ring?