Forget megadivas like Mariah Carey or Jennifer Lopez… when it comes to outrageous backstage demands; rappers Jay Z and Kanye West are WELL able to hold their own.
In fact, a just-seen list of their concert requests has now been made public, and suffice to say it all makes for some rather eyebrow-raising reading.
Jay Z, for example, likes his suite to be kept at a pleasant 21.5C – and he likes to have three €72-a-pop Mayan tuberose-scented candles from Belle Fleur lit also.
Mr Carter also dictates that staff aren't allowed to vacuum near his room, and they're told not to approach him to ask for free concert tickets either (although we can't say we blame him for that one).
Meanwhile, TMZ reports Mr West like any vases present in his room to be cylindrical (yup, as you do). He also requires staff to hunt down a Genelecs 1031a speaker… a model which was discontinued a decade ago.
He furthermore likes to have minty dental floss at his disposal; requests only all-black towels and wants Kashi Go Lean cereal.
It's not all entirely clean-living, mind: the 37-year-old husband of Kim Kardashian asks for a total of 13 bottles of booze – including three bottles of Paradis Hennessy cognac – totaling around €3,000.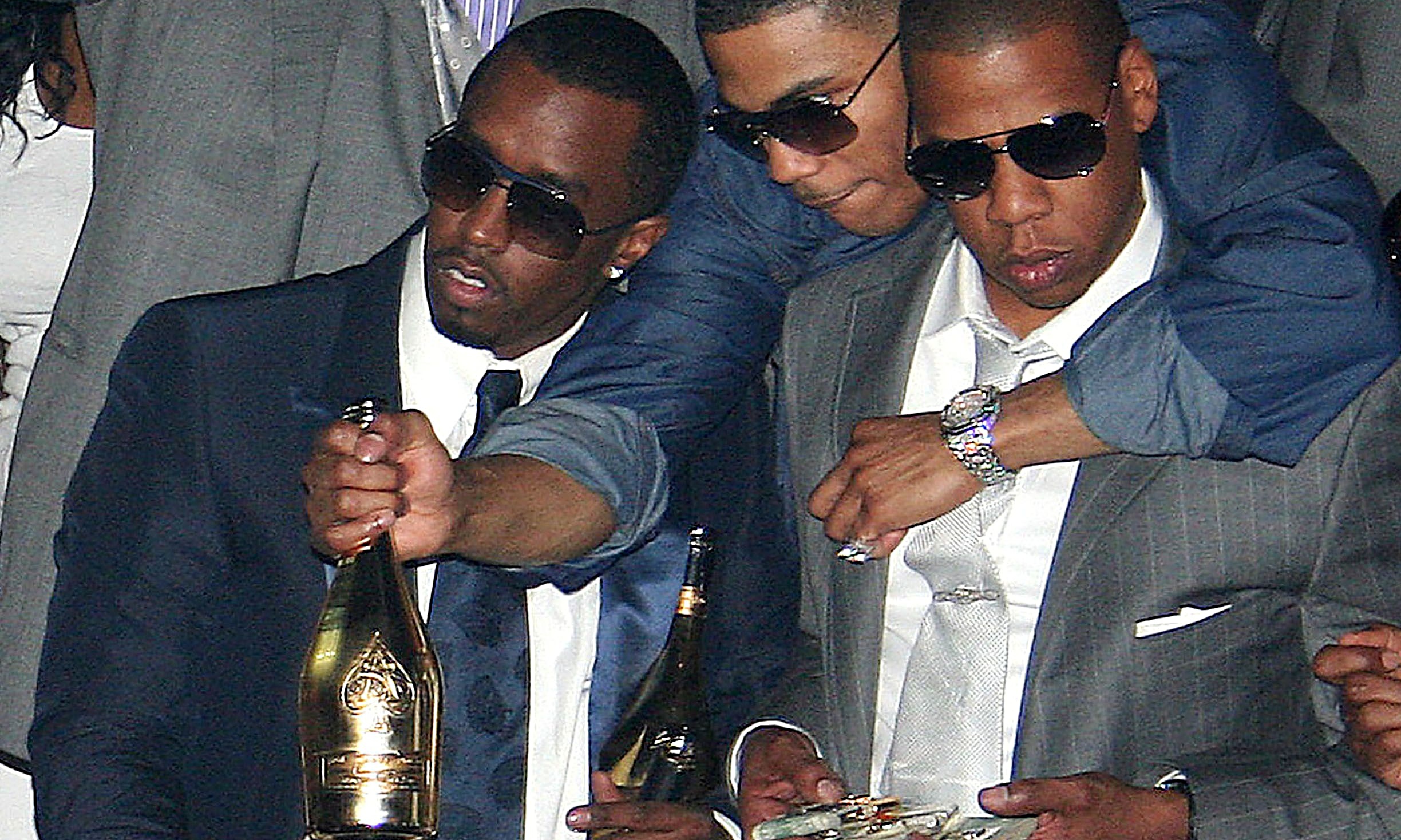 Unsurprisingly, Jay Z just wants €275 Ace Of Spades champagne – although since he owns the company, he isn't charged for the bottles (lucky him).
With Blue Ivy about, Jay asks for the entire suite to be childproofed with all corners, sharp edges, and electrical outlets all covered, and statues, lamps, and breakable objects removed. And FYI, the three-and-a-half year old only drinks organic whole milk.