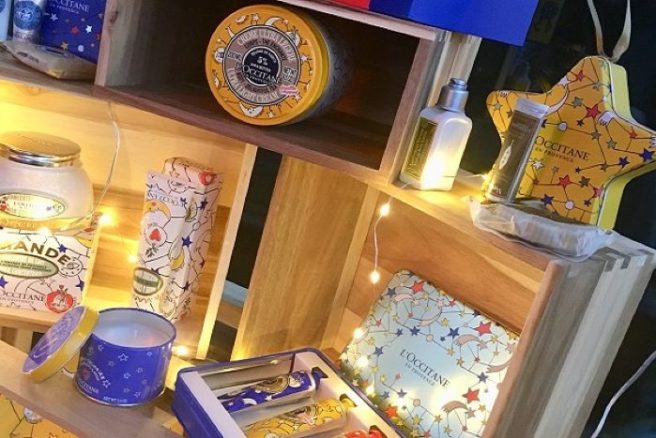 I am a big believer in the phrase Treat Yo Self. My bank account is certainly aware of my love of this motto.
Ever since Tom and Donna introduced me to the phrase on Parks and Recreation I've been treating myself to everything from over-priced notebooks to concert tickets.
Trust me, it hasn't gotten to a dangerous level (yet) but a recent tweet reminded me of why we should splurge on luxuries every now and then.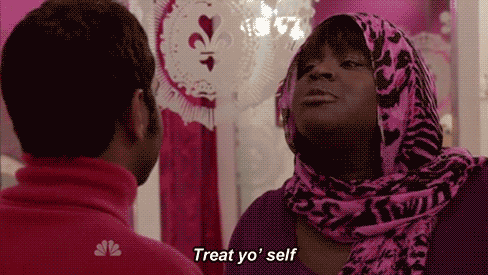 Following the death of her mum, Twitter user Cath (@rentswrites) shared: "After she died I was tasked with clearing out her things. So much unworn and untouched. So many things kept "for best." Don't do that. Wear the clothes, spray the perfume and dance in the shoes. Be bold/outrageous/fancy while you have the chance."
This tweet got me thinking about how guilty we can feel for treating ourselves which is nonsense. So, when I got a sneak peek at the new L'Occitane Christmas collection my mind screamed… TREAT. YO. SELF.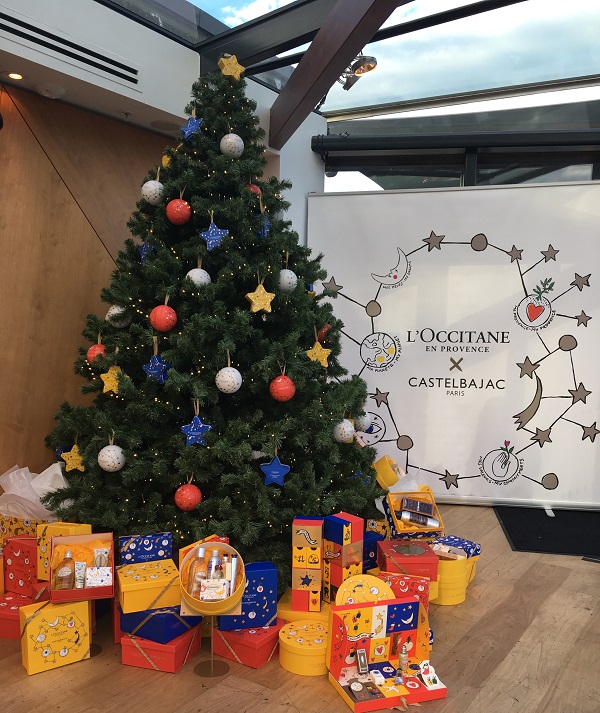 This year, the brand has teamed up with none other than French fashion house Castelbajac. Together they have created a divine collection that has left us starry-eyed.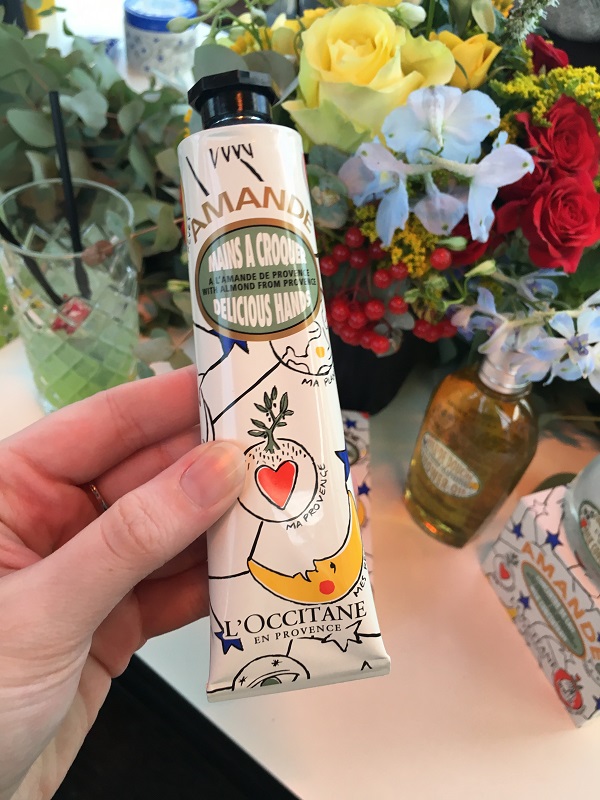 The two brands have put together the most divine collection inspired by constellations, that instantly reminds us of the classic childhood book A Little Prince.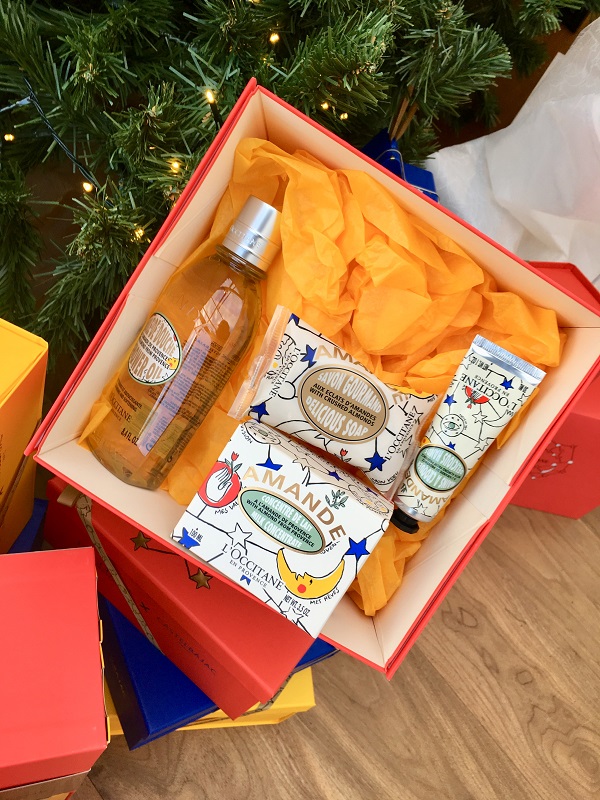 The new collection features the classic products we have adored for years, but they've been given quite the eye-catching makeover.
The Shea Butter rage is here to save your skin during those bitter, icy winter days. One thing you need to invest in is the nourishing hand cream with 20 percent Shea Butter. It will leave your hands feeling super soft in no time. Pick up the 200ml tube of this life-saver for €24.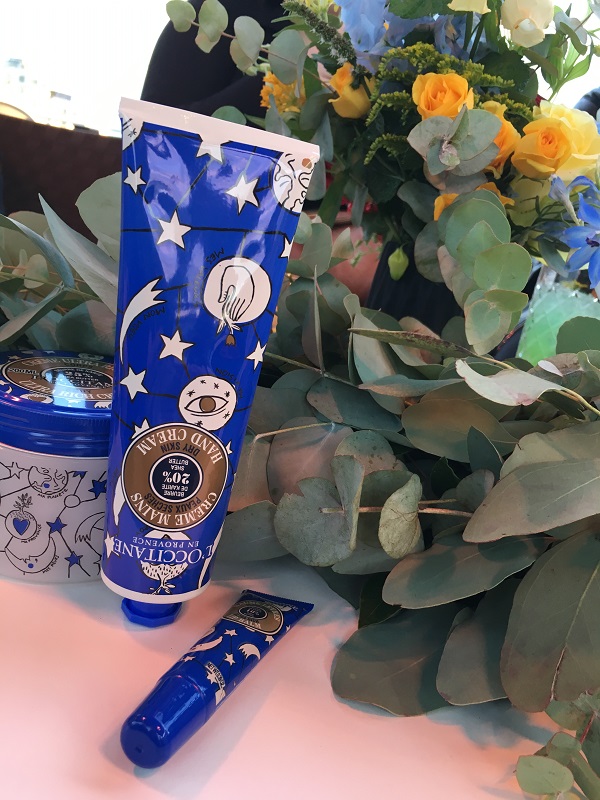 Another heavenly product on our wish list is the hydrating Almond Milk Concetrate. The swoon-worthy product is our winter saviour. It keeps your body hydrated from dusk 'til dawn. Treat yourself to a 200ml jar for €46.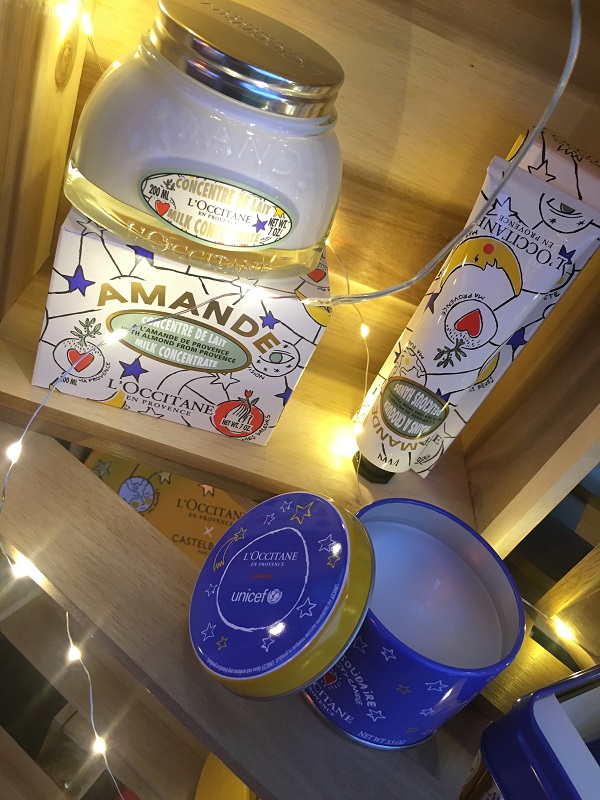 There are so many incredible L'Occitane products we want to try, from hand creams to lip balms, and the perfect way to find your holy grail products is by purchasing one of the classic advent calendars. The advent calendar features 24 mini-products that you can look forward to opening every day of December.
The Classic Advent Calendar is worth €99 but available for €59- the ultimate bargain. The Luxury Advent Calendar is worth €126 but is priced at €99.
The new L'Occitane Christmas collection in collaboration with Castelbajac is available in stores and online from September 20, 2018.