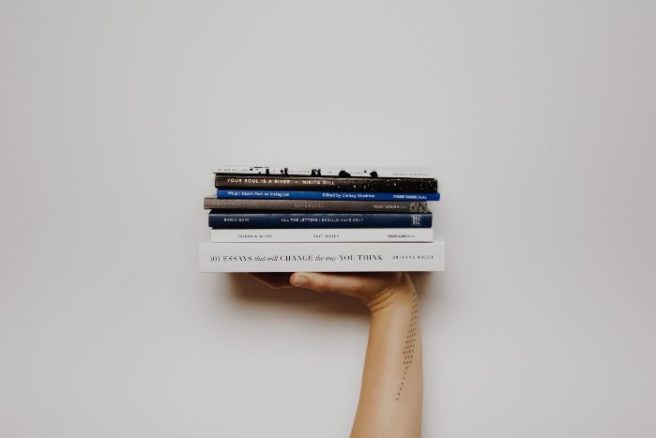 I wandered into one of my favourite bookstores on Friday and within minutes I had three books in my arms. I continued to scour the shelves despite the stack of books I was ready to buy.
It's impossible for me to leave a bookshop empty handed. I am the ultimate bookworm and can't just browse through the shelves.
There's always a new release that catches my eye or a classic tale that I've been meaning to read forever.
I easily could've spent a small fortune in that bookshop because there are dozens of incredible new stories out at the moment.
If you're on the hunt for a new read then look no further. I'll be splurging on the following books this month and you should too. They're just too good to leave on the shelves.
The Weight of a Thousand Feathers by Brian Conoghan: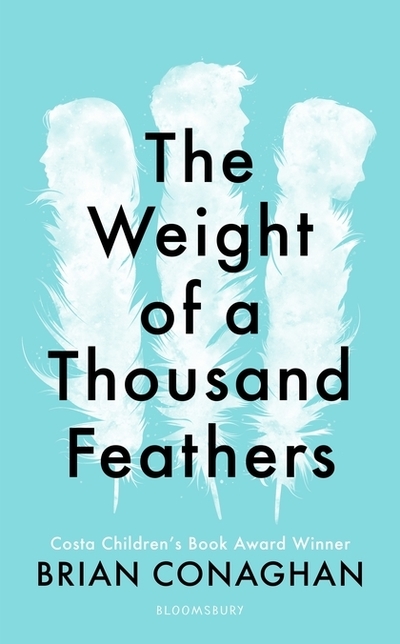 I think it's important to remember that anyone can read YA books. We should never underestimate these tales just because they're aimed at young adults. In my opinion, the genre is one of the strongest and most moving. Some of my favourite books hail from the YA section and will continue to do so for many years to come. I spotted The Weight of a Thousand Feathers in store thanks to the striking cover, but what really peaked my interest was the question the book explores- what lengths will we go to for the people we love?
Notes on a Nervous Planet by Matt Haig: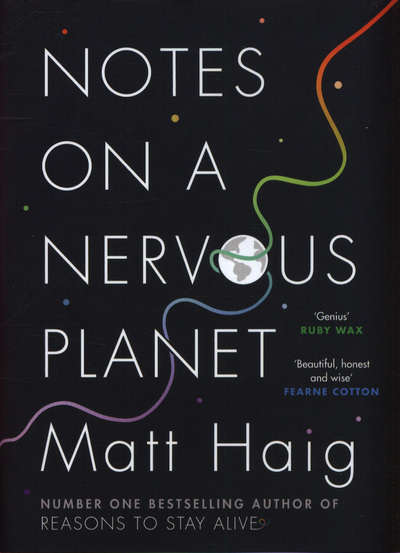 I have oodles of respect for author Matt Haig and his ability to discuss mental health disorders in such an honest way. His book Reasons To Stay Alive holds a very special place in my heart, so I was thrilled to see his latest release sitting on the best-sellers shelf this week. Notes on a Nervous Planet focuses on how to be happy on a planet that makes us feel alone, anxious and nervous. Matt Haig looks into the public's desire to constantly be connected to the digital world and the impact it is having on our mental health.
This is Going to Hurt: Secret Diaries of a Junior Doctor by Adam Kay: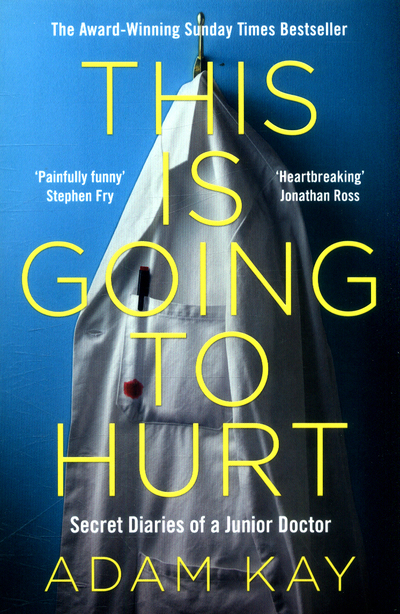 My best friend purchased this book at the end of our trip to Scotland and flew through it by the time we touched down in Dublin airport. I'm a Grey's Anatomy addict, so anything medical related fascinates me (I blame McSteamy and McDreamy) so this book soared to the top of my books to-buy list. Adam Kay gives readers a brutally honest look at life as a junior doctor and what life is really like on and off the hospital ward.