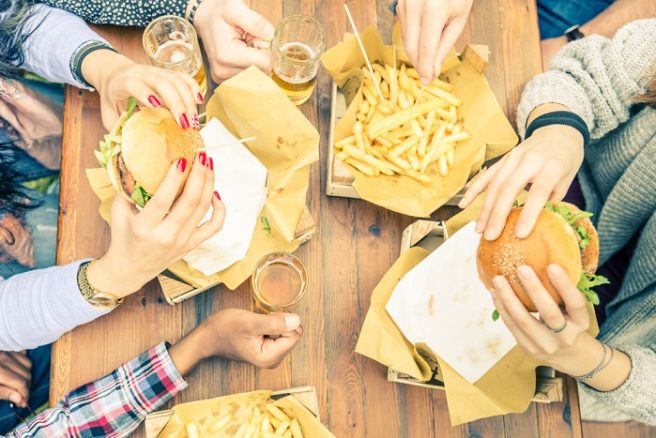 Have you ever wanted a good excuse to have to avoid cooking? Well, thanks to Deliveroo your prayers have been answered.
The last thing you want to do on the weekend is slave away in the kitchen like Cinderella. We can't help but daydream about going out for brunch or dining at that fancy new Italian restaurant your colleague has been raving about, but sadly our bank accounts won't allow it.
Luckily, Deliveroo is offering free delivery across all restaurants this Friday and Saturday.
Hallelujah!
Every restaurant on Deliveroo in Ireland will be taking part in this special free delivery deal across Dublin, Cork, Galway, Limerick and Belfast over the two days.
Liam Cox, General Manager of Deliveroo Ireland shared: "We're thrilled to be able to give our loyal customers the opportunity to take advantage of our free delivery offer."
He hopes this offer will encourage people to try new food: "I'm hoping this will encourage more people to want to try out some of their favourite local delicacies, so there's no reason not to indulge!"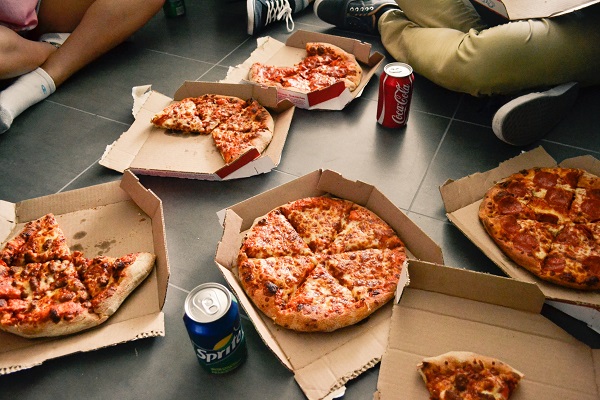 We will certainly be treating ourselves this weekend thanks to Deliveroo.
Why not make the most of this offer and gather up your friends for a night-in. You could all order your favourite dish and share with one another, that way everyone can try something different, whether that's a gourmet burger or some salmon and avocado sushi.