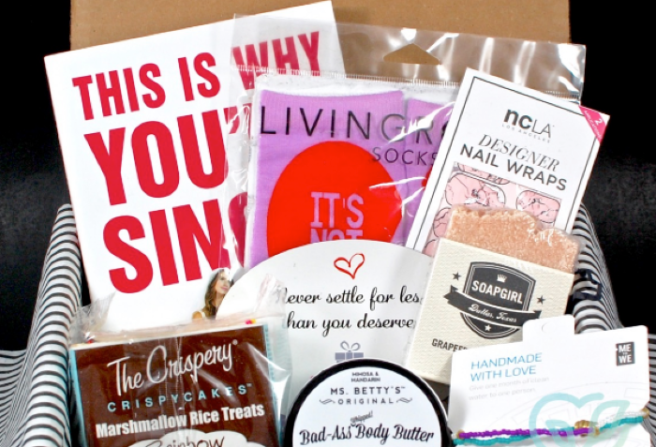 There's a Birchbox for SINGLE people, and it's called #singlesswag
You know Birchbox, right? Those subscriptions you can get where beauty products are delivered to your home every month?
Well, there is now a special subscription specifically for single folk, and it is fan-bloody-tastic.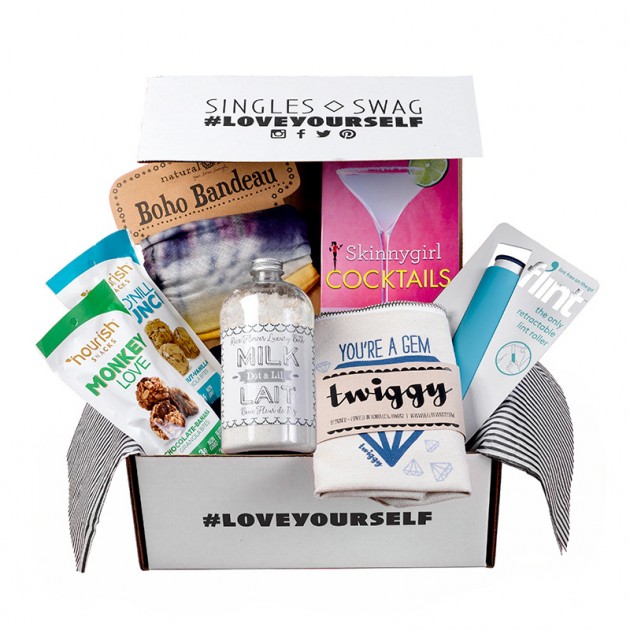 The brilliant company behind this concept is called SinglesSwag (obviously), and it offers a monthly subscription.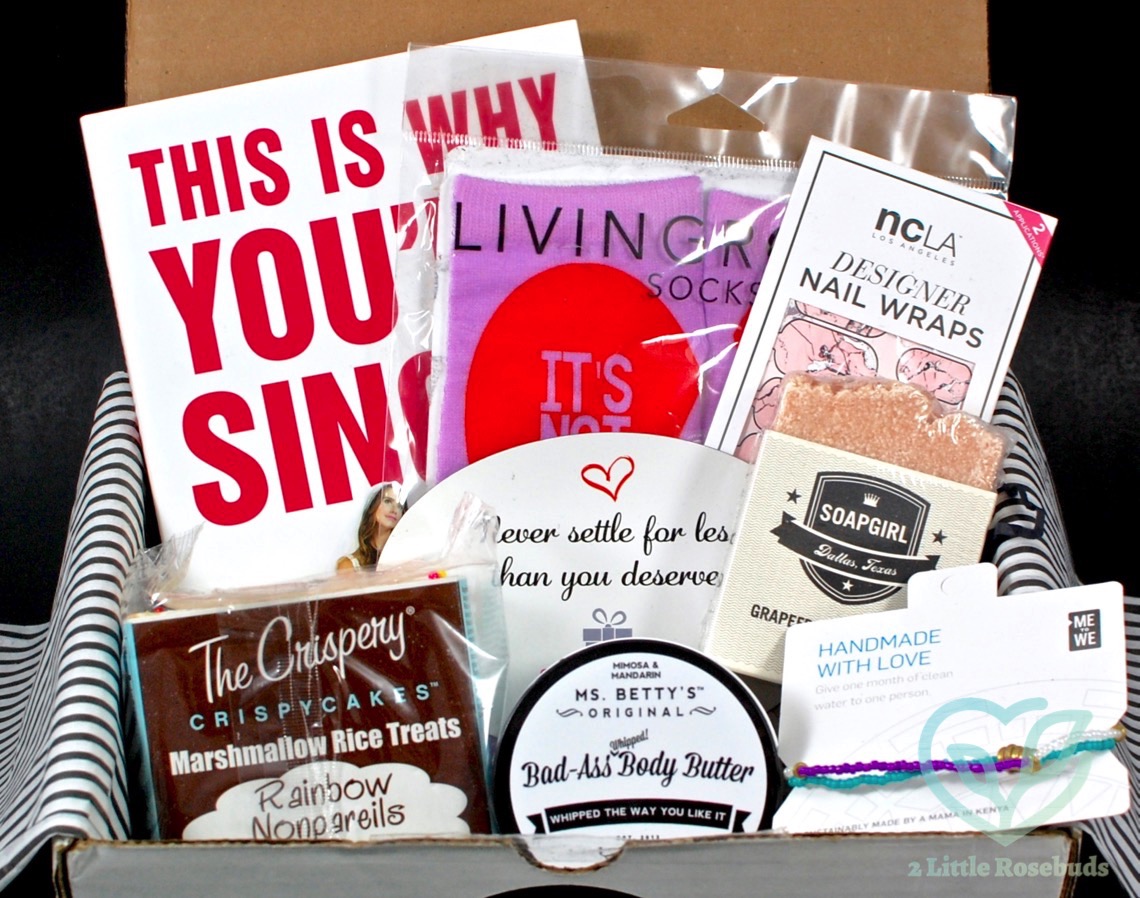 Every month, you will receive a package filled with wonderful goodies that are supposed to "empower and inspire" single women.
The website explains the message behind the products, stating "we do not subscribe to any societal or cultural expectations on women. We believe a woman's happiness is determined by her outlook, not by her relationship status."
The boxes contain everything from delicious treats, to wonderful beauty products to make you feel fantastic.
When purchasing the box, there are two options: SinglesSwag and SinglesSwag petite.
Prices start at €23.50 per month, and the company ships worldwide.
Yep, sign me up…