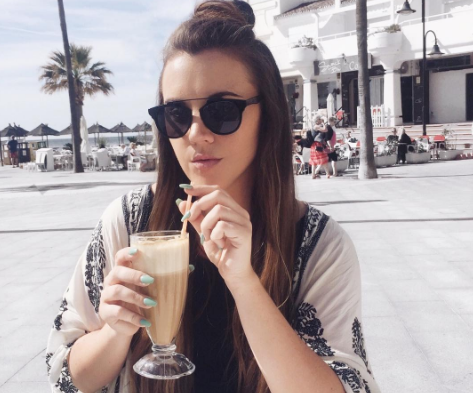 Fashion and lifestyle blogger, Sarah Hanrahan, was crowned Social Influencer of the year at the inaugural SHEmazing HP Awards last month, and we can't think of a more deserving winner.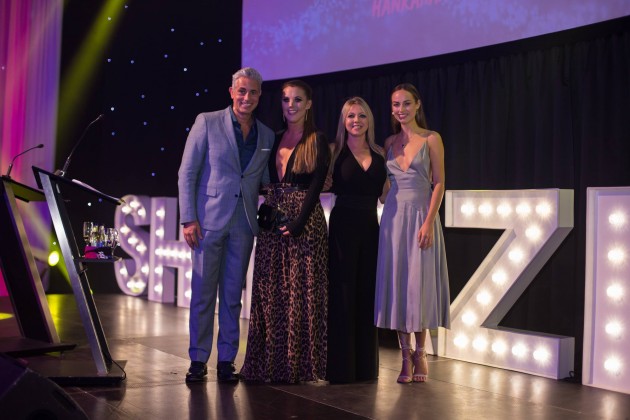 Sarah's journey to the top of the Irish blogging game was far from traditional.
Four years ago, the former psychiatric nurse created i come undone as a space to simply share her outfits and style inspiration.
Since then, her online success has reached heights she never though possible and today she boasts an impressive 39,000 Instagram followers.
Two years of backpacking gave Sarah a new outlook on life and fashion choices alike.
With precious few belongings to her name, Sarah learned how to style her clothes around any occasion.
She recommends people choose quality over quantity when it comes to their wardrobe, after all, ''a cluttered space creates a cluttered mind.''
''I have less clothes than my friends – yet I never have nothing to wear," she explains.
In an effort to put her minimalist outlook to good use, Sarah started the I Come Undone Detox – a wardrobe de-clutter service that encourages people to save time and money by being selective in their fashion choices.
Things have really evolved for Sarah over the past few years.
After realising she could offer so much more than fashion advice, the blogger decided to use her knowledge of Dublin to branch out in other directions.
''I took for granted how well I knew Dublin.," she says.
Today, i come undone is packed with tonnes of unique content born of Sarah's first-hand knowledge of her home town's food and social scenes, including things like ten alternative Dublin first date ideas and even a guide to Dublin's top dog-friendly eateries.
So, what are Sarah's tip for anyone looking to start in the industry?
Get into it for the right reasons, blog about you passion and above all, stay true to yourself.
After all, ''your integrity is everything" she reminds us.
Some solid words of wisdom from our Social Influencer of the Year.