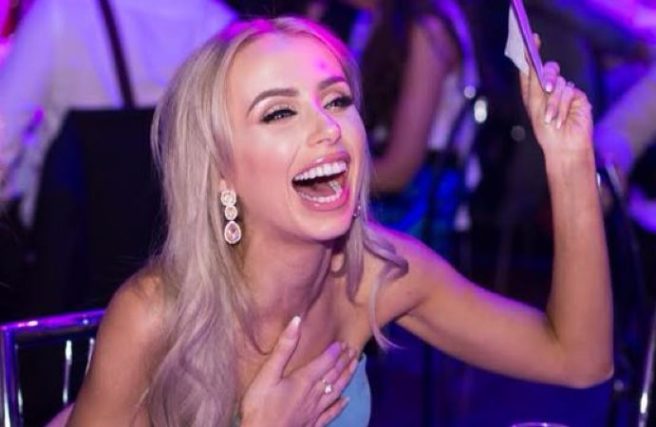 'I don't follow catwalks' Rosie Connolly on her super stylish win

You need only take a passing glance at the blogging scene in Ireland to know that it's positively teeming with individuals who routinely charm, entertain and inspire their followers.
From lifestyle and beauty to fashion and fitness, we have a community of truly devoted bloggers, and with an equally devoted following it's no surprise that focus often falls on each blogger's sense of style and feel for fashion.
Considering this, we thought it apt to pay tribute to influencers who inspire with each and every costume change, and at last week's inaugural SHEmazing HP Awards, that accolade went to the wonderful Rosie Connolly.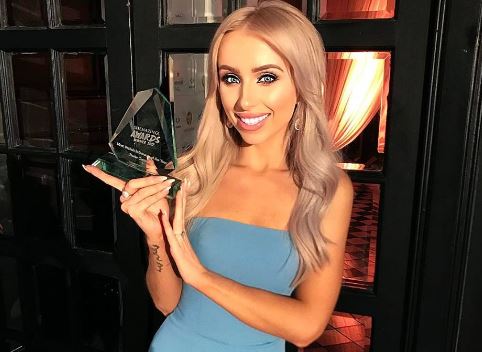 One of Ireland's leading bloggers, Rosie has amassed a loyal following by sharing her thoughts, tips and tricks on a variety of subjects.
With seven years in the cosmetic industry, the effortlessly chic Rosie now focuses her time on content creation and media contribution, and there's no doubt that her impeccable style contributes to her popularity nationwide.
Commenting on her approach to style, she revealed: "I don't really follow celebrities or catwalks – I like to take influence from things that are around me."
And while she may boast an incredible 137,000 followers, Rosie remains incredibly humble over her big win.
"Thank you so much for everyone who voted Most Stylish Influencer! And thanks again to the SHEmazing team for an INCREDIBLE night."
Congratulations, Rosie!