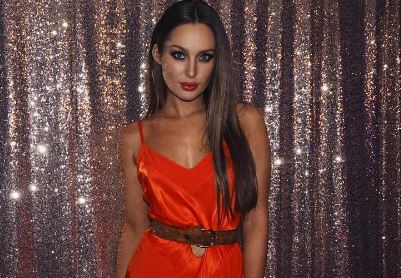 When the foodie and #FitFam wave swept Ireland in recent years, the nation displayed a desire to fuel their body properly without sacrificing themselves to the Gods of Kale for all eternity.
And as it's not always easy to strike that balance, the contributions of Roz Purcell did not go unnoticed, so it's no surprise that the Tipperary-native took home our Foodie of the Year Award at the inaugural SHEmazing HP Awards in the Mansion House on May 4.
The face behind uber-popular Natural Born Feeder, Roz's impact on the Irish health food scene in recent years is undeniable.
Combining delicious meals with guilt-free treats, Roz taps into the nation's desire to learn about food and nutrition without depriving themselves, and she absolutely nails it.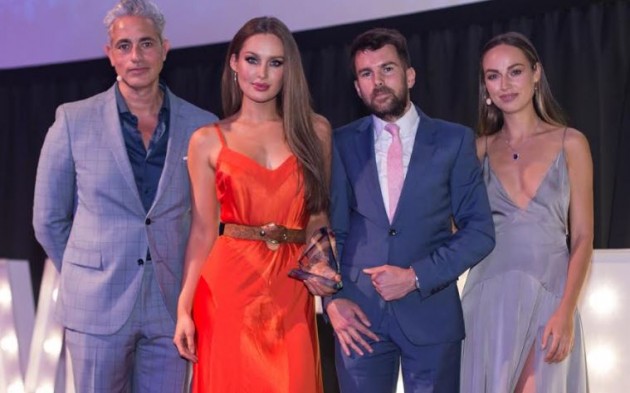 Up against The Little Green Spoon, The Wonky Spatula, The Healthy Tart and Derval O'Rourke on the night, Roz was ultimately crowned winner, and was thrilled by the award.
"Thank you so much at SHEmazing and all the readers for voting and awarding me Foodie of the Year – one of my favourite nights out to date!"
Congratulations, Roz!