Vogue still has her rings… because Brian never asked for them BACK
They shocked their fans back in July when they jointly announced their breakup on Twitter.
But two months on, Vogue Williams has revealed that she doesn't miss her wedding and engagement rings too much – because Brian McFadden, 35, never actually asked for them back.
"They're so heavy!" she said of the spectacular 4ct, square-cut stone engagement ring and diamond-encrusted wedding band that she wore for three years following their September 2012 nuptials.
"And I still have them, he didn't ask for them back!"
Certainly the duo remain on great terms – with Ms Williams commenting that she thinks her estranged spouse's new single, Call On Me Brother, is "brilliant".
"I'll definitely be at Whelan's to support him," the 29-year-old DJ added, referring to his recently-announced gig at the popular Dublin venue on November 4.
"Everyone thinks it's so weird we're still friends, but we were best friends from the start so even though it's really hard to break up I'd hate to lose him as a friend."
However, Vogue admitted that retaining their closeness will eventually prove challenging: "It definitely won't always be as easy as it is now to stay friends… we're not seeing other people at the moment but when those things change it'll be harder.
"For now we're trying to stay mature and not publicly kill each other."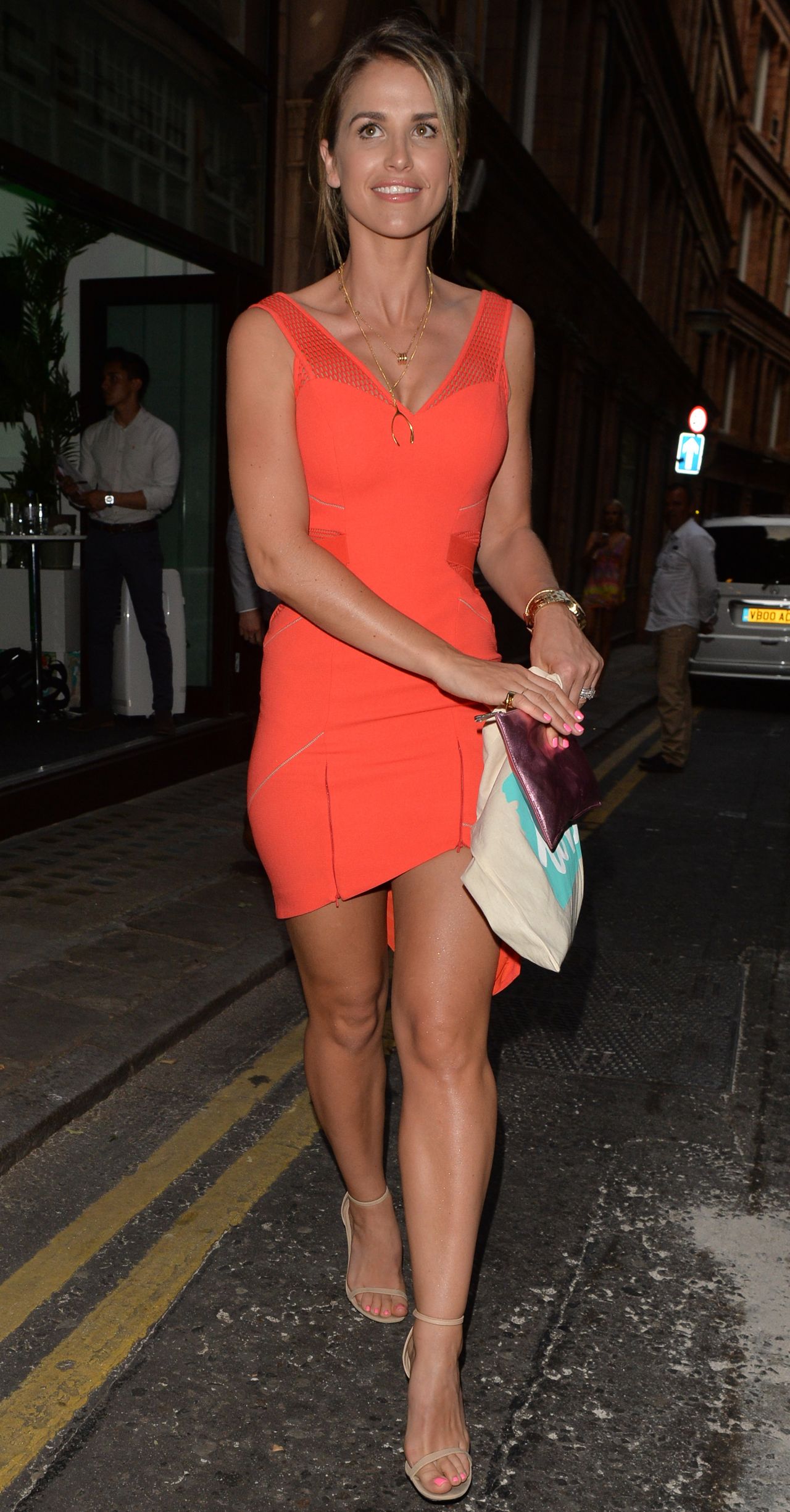 Dublin-native Ms Williams was speaking at the launch of RTE 2's new autumn schedule, which took place at the station's Montrose campus.
A total of 30 new series and 18 documentaries were announced for the forthcoming season, with Vogue herself fronting Mean Girls, a three-part show where she meets sexually adventurous, MMA fighting and law-breaking women who defy traditional perceptions of the 'fairer sex'.