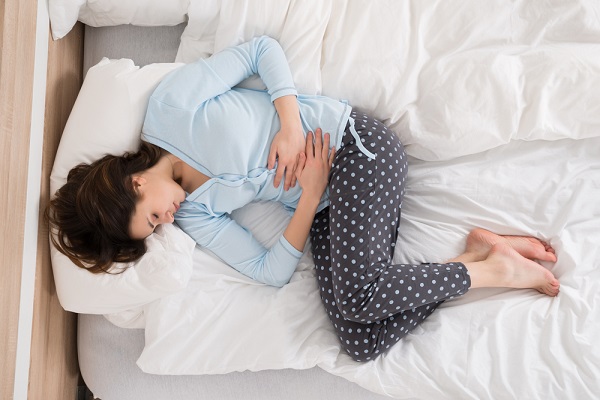 Ladies, it looks like you'll have to wave goodbye to wine, gin and cocktails in the run-up to your period because a study has found that alcohol worsens the symptoms of PMS.
The authors of the study revealed that women who consumed alcohol in the week before their period experienced more symptoms, including food cravings, tiredness, tender breasts and mood swings.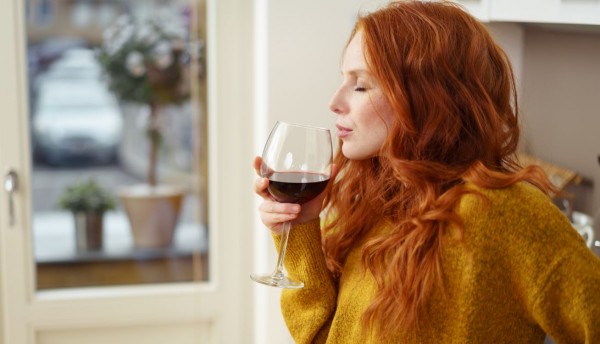 Out of the 47,000 participants, 45 percent said they noticed a 'moderate' increase in symptoms after consuming alcohol.
Women who drank excessively stated that they noticed a substantial difference in the severity of their symptoms, especially with food cravings.
The team stated that many PMS cases are linked to a woman's alcohol intake, "Heavy drinking may be associated with four percent of the PMS cases in the world and over nine percent in Europe."
It is understood that six in every 10 women consume alcohol with 12.6 percent classed as heavy drinkers.
"If this association is of causal nature, eliminating heavy drinking in women would then prevent one in every 12 cases of PMS in Europe."
Dr Bahi Takkouche, who is the study's senior author, explained to Reuters Health, "We believe that alcohol increases PMS risk by altering the level of hormones, such as gonadotropin, during the menstrual cycle.
He advised women to cut down on their alcohol intake in the week before their period to reduce symptoms.
Some of the physical symptoms of PMS include bloating, headaches, tender breasts and backache.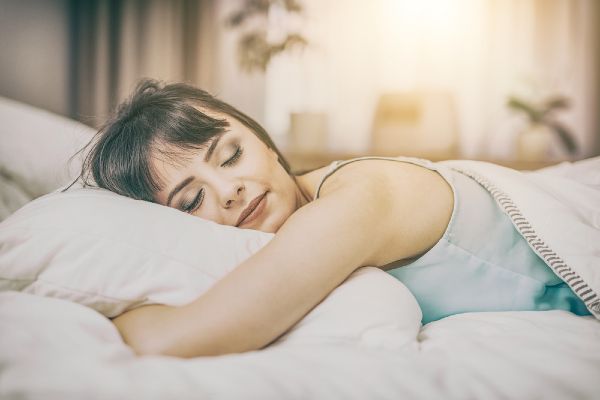 Other women may experience emotional symptoms including anxiety, feelings of sadness, mood swings, sleep problems and have trouble concentrating.
Luckily, there are ways to manage these symptoms from reducing your salt intake to exercising more, and from taking painkillers to cutting out alcohol in the run-up to your period.