So, if there's one thing we can all agree on it's that summer 2017 was a bit of a flop.
Sure, we got a few weeks of sunshine at the end of June, but other than that, the weather has been far from perfect for this time of year – and it doesn't look like it's going to get better any time soon.
With shorter evenings and plummeting temperatures already on the way, it's time to say farewell to farmer's tan and ice-cream cones and hello to seasonal lattés and Saturday night television.
Here are seven telltale signs that Ireland's summer is well and truly on its way out.
1. The Rose of Tralee
Dáithí Ó Sé, questionable talents and more Newbridge Silverware than can fit in your Nana's 'good' press? Yeah, Autumn is definitely on its way.
Did you watch the #Roseoftralee? Who's your winner so far?
We'll have @daithi_ose back on this morning at 8:40. That's if he's awake…pic.twitter.com/UQUNXaCFi2

— Ian Dempsey (@IanDempsey) August 22, 2017
2. Your house is full of clothes horses
It's far from drying weather out there.
Showers, so I'm Drying clothes inside today; Clothes horse, Clothes maid, 'Winterhedge' @DalesmanEditor @Countrymaned what do you call it? pic.twitter.com/IkMMhN95bU

— Yockenthwaite Farm (@YockGranola) July 30, 2017
3. You've already started planning your Halloween costume
You've got every intention of making this the best Halloween ever, but deep down you now the day will come and you'll end up painting whiskers on your face with liquid eyeliner (again).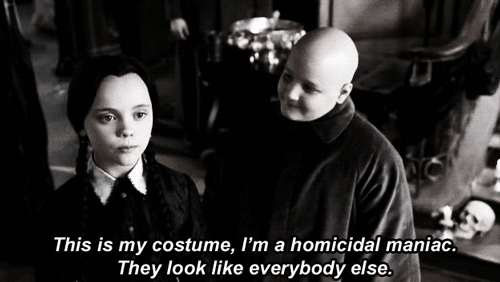 4. Distinct lack of Spanish students in Dublin city centre
Grafton Street is no longer a vast labyrinth of backpacks and teenagers.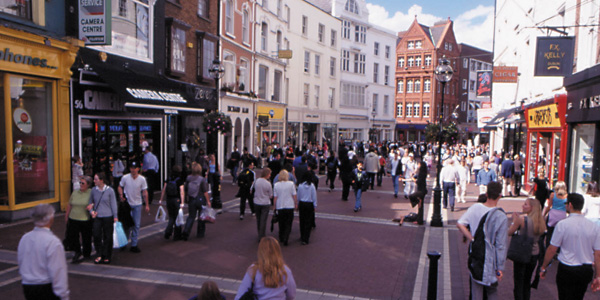 5. Ads for the X Factor are already on TV
Nothing signifies the season ahead quite like a montage of Louis Walsh's best bits.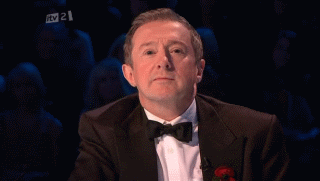 6. You're completely broke
All that summer fun didn't come cheap you know.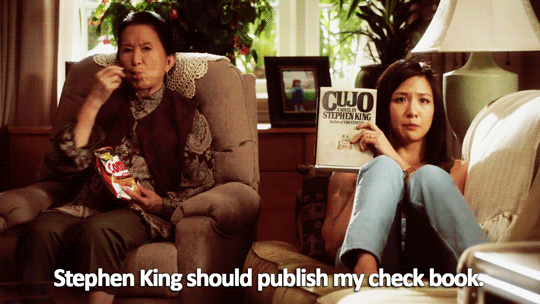 7. The countdown to Christmas begins
125 days and counting, ladies (sorry).
At the launch of @brownthomas Ireland's Christmas Store (only one in Ireland) – only 130 sleeps until Santa comes down the chimney! pic.twitter.com/KHdm2oDONR

— Andrew Ralph (@AndrewRalphPC) August 17, 2017