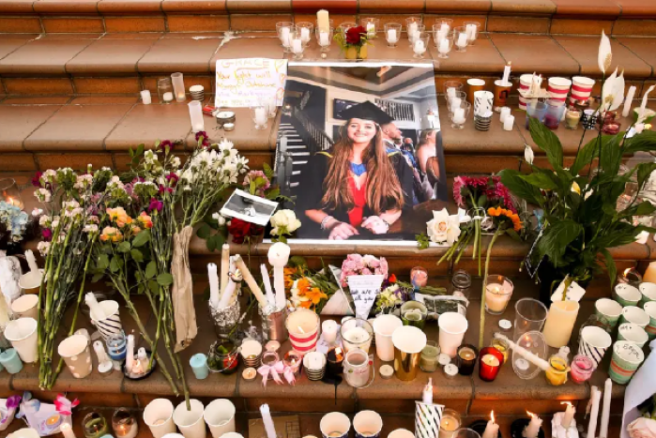 The tragic death of 22-year-old British backpacker Grace Millane in New Zealand has shaken the country, following her disappearance from a hostel in Auckland on December 1.
She was later recovered in the Waitakere Ranges area one week later, and a 26-year-old man has been arrested and charged.
He is scheduled to appear in the high court in January 2019.
Grace's heartbroken father, David Millane, attended a Māori blessing ceremony close to where backpacker was discovered yesterday, and has since praised the compassion shown by the New Zealanders.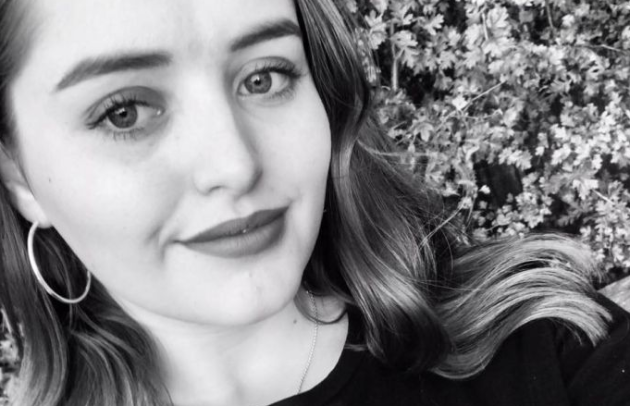 David is taking his beloved little girl home in the next few days, but thanked the New Zealand police for a "concise, stringent and thorough investigation", as well as the local media for showing respect and courtesy "at all times."
He also gave thanks to locals who took his daughter into their hearts, saying; "From that very first moment we have been astounded by the level of concern, sympathy and selfless help from every person we have met."
"We would like to thank the people of New Zealand for their outpouring of love, numerous messages, tributes and compassion."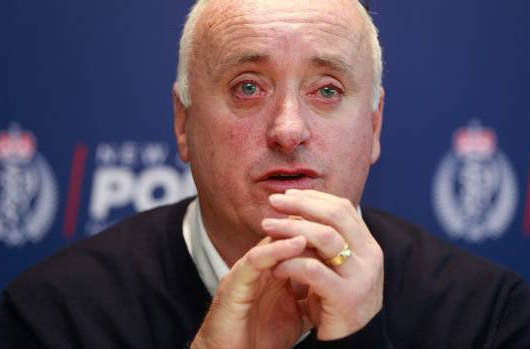 He continued in the statement, speaking on behalf of the Millane family;
"Grace was not born here and only managed to stay a few weeks, but you have taken her to your hearts and in some small way she will forever be a Kiwi."
"We all hope that what has happened to Grace will not deter even one person from venturing out into the world," he added.
Grace's father and uncle visited the Auckland bushland area near where she was found to receive a Māori blessing, which he described as a privilege, and a 'lovely and peaceful experience'.
David Millane shared a hongi (nose press) with a local uniformed police officer in Auckland, a New Zealand traditional gesture.
Candlelight vigils were planned for Grace in every city in New Zealand on Wednesday, many of which were organised by women's refuges and anti-violence organisations and activists.
Grace's family are organising her funeral in her hometown of Wickford, Essex.
Our deepest condolences go out to Grace's loving family during this incredibly difficult time.