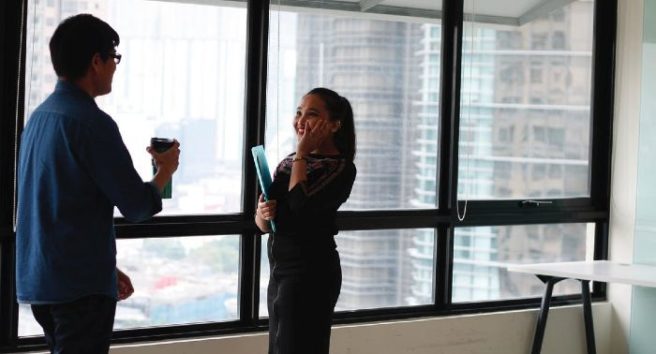 Listen, mornings can be hard. And we feel you when all you want to do is run a million miles away from your alarm clock and never see the front door to your office again.
Within the first ten minutes of waking up all you want to do is fall into a big black hole, and after that, you usually regain yourself and get ready for the day ahead.
However, sometimes if you got little sleep the night before, or have other things on your mind, you won't be the most cheery when entering the office. It's understandable.
It's understandable, sometimes. We'll let you off with the odd grumpy morning, but if you stick your headphones in and ignore your colleagues every day, it's a big business no-no.
Turns out, giving a polite greeting to your colleagues every morning will have a big impact on your working day.
Founder of career advice blog, Jobacle, Andrew G Rosen, shared this piece of career advice in an article entitled 7 reasons to say good morning to your co-workers.
"Joe and Stacey work next to each other," Andrew explained. "They sit no more than five feet apart.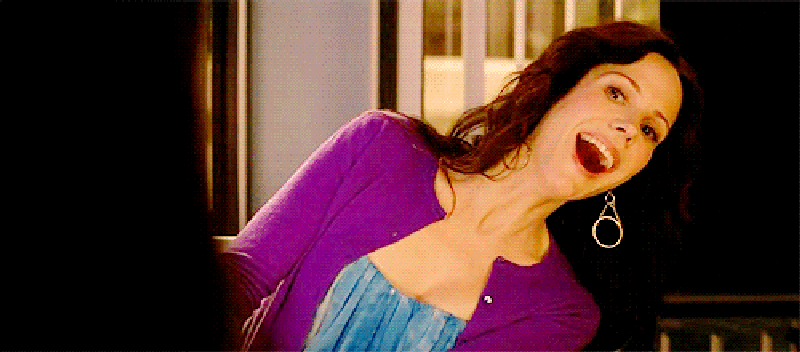 "Even though they often arrive at work before the rest of the team, there's no communication between them. Only silence."
Sound familiar?
Apparently, Andrew has said that this type of behaviour is an "alarming trend" that needs to be worked out immediately.
However, if you always greet your co-workers when arriving into the office, it means they will be more willing to help you with work throughout the day and even after you move onto another job.
It can't be that painful to wave and say 'Hi!' to your co-workers in the morning, right?!