Five fab breakfasts for… people who just don't like eating breakfast
We've long been told of its virtues – that it's the most important meal of the day and certainly not one to be missed.
Still, in reality a lot of us also find that breakfast is often a serious PAIN to manage.
Because an extra 15 minutes in a toasty warm bed on a cold, dark January morning is going to trump porridge or poached eggs any day.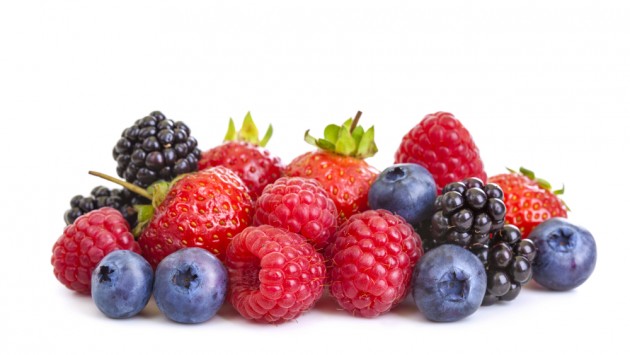 That a whole load of us just don't 'do' breakfast… beyond maybe a cup of coffee or tea.
However, it being the new year and all, we've decided that 2017 could very well prompt us to FINALLY embrace a morning feed of sorts.
Here are five fab breakfasts… for people who don't actually like eating breakfast: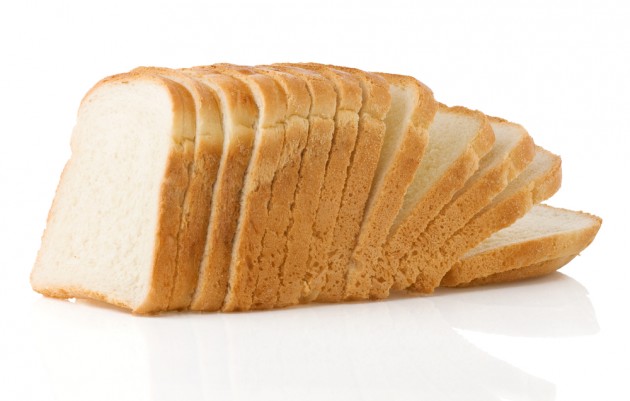 1) Fruit and a yoghurt:
A great entry-level breakfast for those of us who are adamant that we're NOT hungry in the morning. And gloriously, this doesn't require any prep; scoff the yoghurt before taking the fruit along with you for the car, bus, train, or the walk into work. Should require you to be up approximately 30 seconds earlier than standard.
2) A smoothie:
A cheater's breakfast: it's quick, easy, filling – and it doesn't feel too 'much' if you're not a fan of early-morning snacks. Use fruits, nut milk, raw oats, nut butter, and protein powder for something sweet. Or go super healthy with leafy greens, ginger, avocado, citrus fruits, and seeds.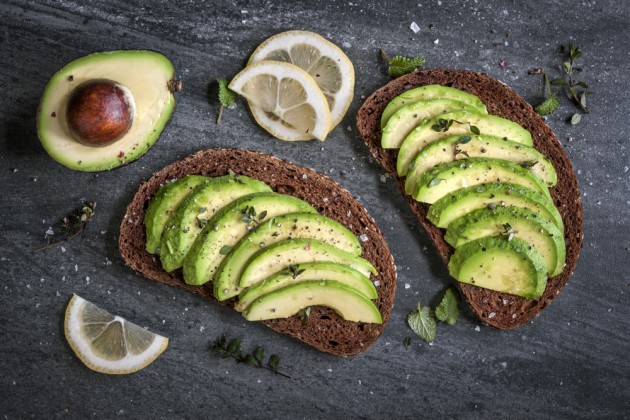 3) Home-made granola bars:
OK, bear with us here – sure thing home-made granola bars sounds a bit ambitious, but they're actually oh-so easy to master and a batch of them will do you for a week. Better still these delicious ones only use four ingredients: bananas, oats, dates, and nuts.
4) Peanut butter wrap:
Something a bit different for those who just don't 'do' eggs, cereals, or toast. Take a wholemeal wrap, spread with peanut or almond butter and then top with a mashed banana and a sprinkle of cinnamon. Wrap it up and devour – on the go if necessary.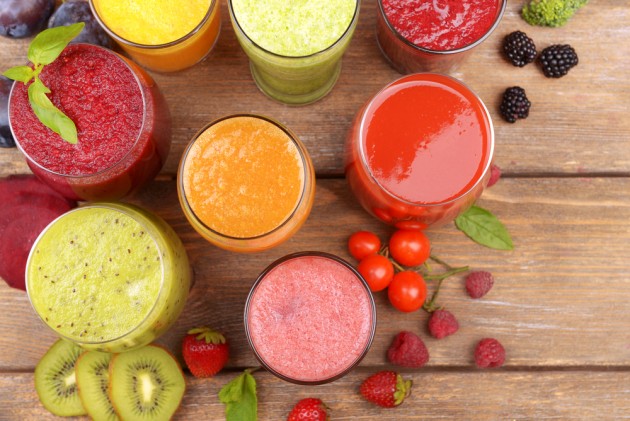 5) Night-before porridge:
Porridge takes just minutes – minutes you may not have, however. The solution? Make up a batch the night before and leave it out, ready to be blasted in the microwave. Using oats – and the likes of chia seeds, grated apple, and cinnamon if you're feeling fancy – soak overnight in water, milk, or nut milk. The following morning you'll have breakfast ready in about 90seconds.
PS It might take a while to switch into the ways of the habitual breakfaster. However, a load of studies show that you'll be healthier and slimmer munching on something or other shortly after you rise.