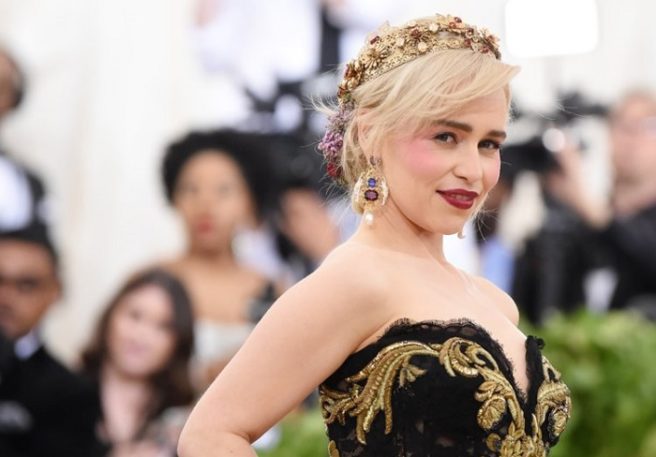 Look, I know it is only September, but I can't help but feel excited about Christmas. Is it too early? Maybe… Do I care? Nope.
I am already embracing the holiday spirit and this latest movie news has my heart feeling full and festive.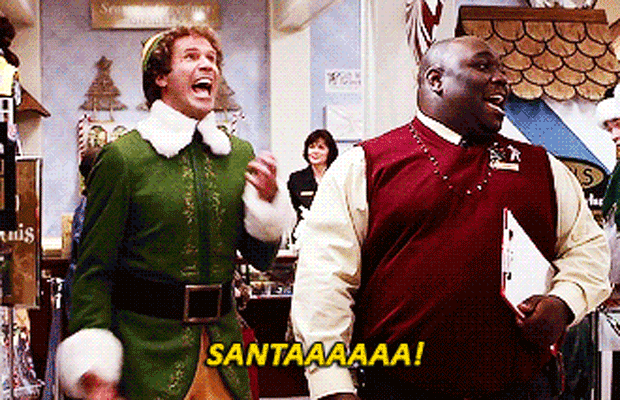 Game of Thrones star Emilia Clark and Crazy Rich Asians actor Henry Golding are set to star in a Christmas film together written by none other than Emma Thompson.
The Hollywood goddess is no stranger to festive films, having starred in Love Actually in 2003. Emma's portrayal of the heartbroken Karen is by far one of her best performances *listens to Joni Mitchell and sobs*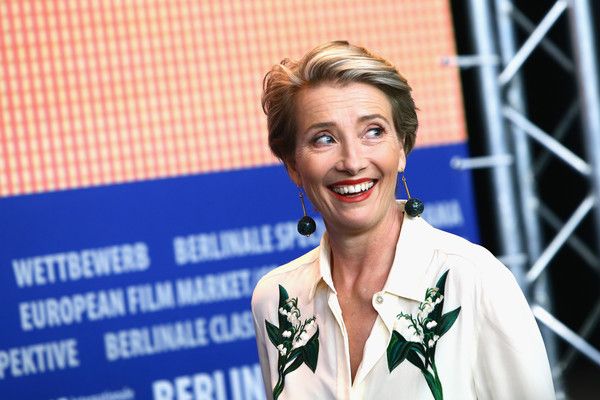 The Pride and Prejudice actress has penned the screenplay for upcoming Christmas flick Last Christmas, with the help of Bryony Kimmings.
The writer revealed the movie is based on the popular Wham! hit Last Christmas. The late George Michael even gave the movie his blessing before his untimely passing on Christmas Day 2016.
Bridesmaids director Paul Feig will take over directing duties for the romantic comedy.
Lead actor Henry Golding couldn't help but express his excitement about Last Christmas: "Finally I can start getting excited and share the news… @paulfeig and I will be back to business in London at the end of the year."
It is believed filming will take place in London later this year, which unfortunately means it won't be released in time for Christmas 2018.
I guess we'll just have to stick with the classics for now. If anybody needs me I'll be watching Home Alone for the 1000th time.