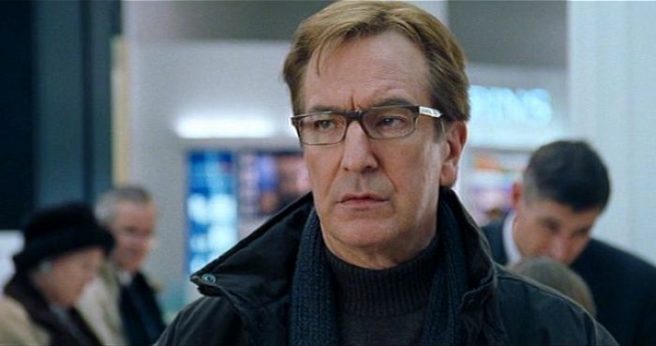 We were all delighted to hear that the Love Actually cast will all reunite for a Comic Relief special later this month.
But, as many pointed out on social media, one actor that will be sorely missed is Alan Rickman who passed away last year.
However, no tribute will be made to him during Red Nose Day Actually.
Speaking to Associated Press, the film's director Richard Curtis said: "You know dealing with Alan is very complicated.
"We're not doing everyone. We're doing about two thirds of people," Richard said trying to explain the lack of a tribute for Alan.
Many took to Twitter to share their feelings on the director's decision:
Me, discovering they're making a Love Actually sequel and then realising that Alan Rickman won't be in it 🙁 pic.twitter.com/VJaRiP2Nbn

— KT (@TheRealKAB) February 15, 2017
Okay I am dead excited for this Love Actually reunion thing but I just realised my beloved Alan Rickman won't be there, won't be right

— Beth (@BKeoooo) February 19, 2017
Knowing that Alan Rickman won't be in the new love actually sequel breaks my heart

— chloe (@_chloelouisee_) February 16, 2017
When I realise #LoveActually is getting a sequel, but then I remember Alan Rickman won't be in it.. pic.twitter.com/3J2be75XFK

— Streep Reactions™ (@StreepReactions) February 16, 2017
love actually reunion // without alan rickman pic.twitter.com/mcFgVSMb6G

— isaac (@thelastjdi) February 15, 2017