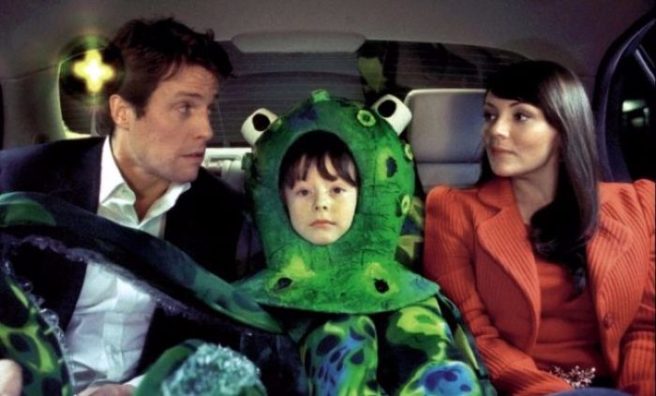 YES! Love Actually is coming to Netflix just in time for Christmas
Stop everything!
Love Actually is coming to Netflix Ireland on December 14 and our Christmas streaming schedule just got a whole lot better.
The streaming service made the announcement on Twitter this morning with a playful re-working of one the film's best-loved scenes.
You know the one – Andrew Lincoln, Kiera Knightly, cue cards, romance…
Yes, actually. #LoveActually pic.twitter.com/ej5xk3KA6Z

— Netflix UK & Ireland (@NetflixUK) November 19, 2017
Only this time the cards read: "Every Christmas, we get the same question."
Followed by a number of tweets @netflix begging for the film to be made available on the service.
"We hear you!", the announcement finishes.
"And we just wanted to say Love Actually is coming to Netflix UK and Ireland. Merry Christmas."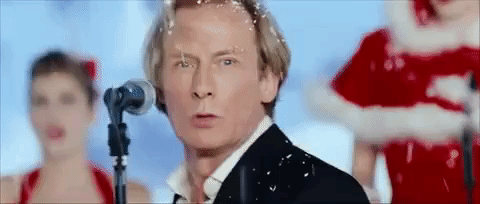 Originally released in 2003, the Richard Curtis film tells ten interweaving stories of love around the festive season, and has cemented itself as a holiday tradition in many households across the country.
Best. Christmas. Ever.