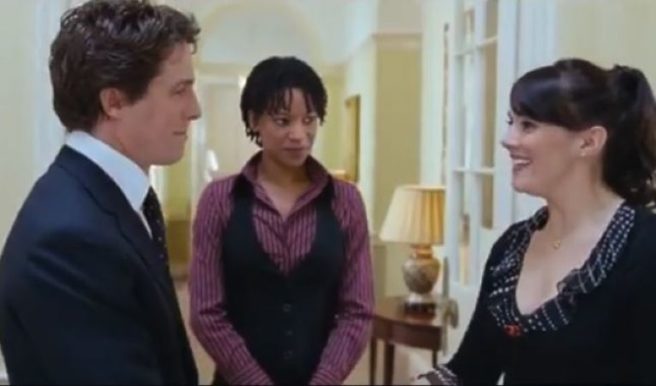 If Love Actually was set in Dublin: Prepare yourself for this corker
Love Actually is easily one of our favourite festive movies of all time, and we could never have imagined it taking place anywhere other London.
From the iconic backdrop to the crisp accents, the British capital plays as big a role in the 2003 film as any of the principle characters.
But how might the film have differed had it been set in our own capital city?
Now TV is here to answer that question for you with a post they shared on Facebook this afternoon.
Ladies, prepare to howl…