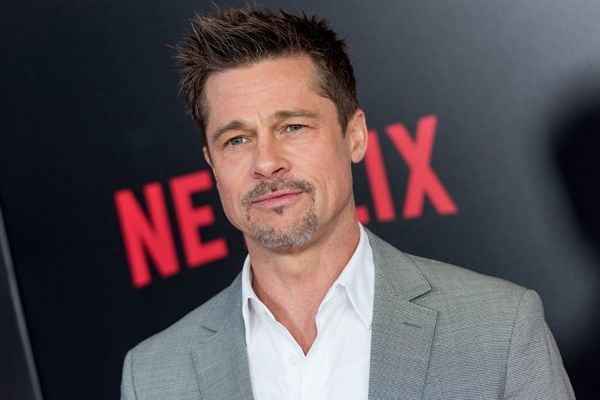 Brad Pitt and Jennifer Aniston may be split for more than ten years but it seems that he still holds a candle for her.
While Jen celebrated her 50th birthday in February, Brad made the guest list – which shows that they are still very much friends.
But now it's been revealed what present her former husband got for her – and it is IMPRESSIVE.
When the pair called it a day in 2005, Jen had to give up her dream home and it was something that broke her heart at the time.
Now, Brad has brought the $79million (€70.4million) property back into her life in the form of her birthday gift.
How amazing is that?
The present looks like an extension of an olive branch – so could there be a reconciliation happening?
Well, Jen has got her dream Beverly Hills home that she used to live in with Brad back – what a birthday gift, right?
With Brad attending the bash and gifting her with their former house, are they getting back together?
According to model Caprice Bourret, she believes that they were the perfect match.
The 47-year-old told New magazine, she said, ''I had dinner with Brad Pitt and Angelina Jolie separately, though I can't remember if they were married at the time. Brad was amazing, Angelina was a b****. She didn't say one word the entire night. She just sat there looking into space."
Well, we will watch this space…