Their divorce was formalised just in October. However, sadly Jean Bernard Fernandez Versini and his estranged wife are not now in close contact.
Indeed, the French businessman has spoken for the first time about the moment he discovered that Cheryl Cole was expecting a child with her boyfriend, Liam Payne.
And it seems that he found out in the same way that many of her fans did: via social media posts and online photographs.
Speaking to the Evening Standard, the 36-year-old explained: "Funnily enough that was how I heard."
JB is evidently delighted for Cheryl, 33, and her 23-year-old One Direction love; he continued by saying having children makes the world a "better place".
He added: "It's a great thing to have babies. There are so many sad things these days, if everyone was creating life, the world would be a better place."
When it comes to matters of the heart and finding love again, Mr Fernandez Versini believes that fate finds a way.
"If it happens, it happens. My life has never been about looking for something. It comes to me," he stated. "I'm old-fashioned. If I'm meant to meet the person, I will. If not, I will go home."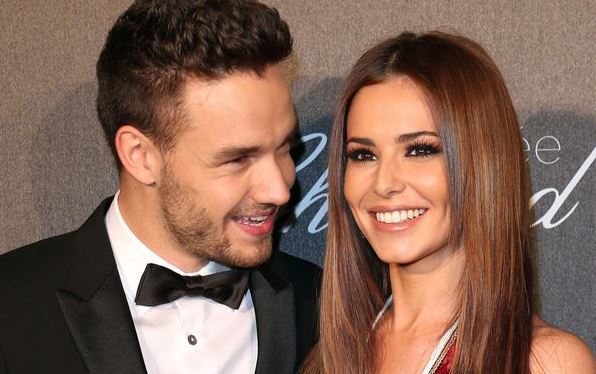 Jean and Cheryl tied the knot on a tropical beach in Mustique in July 2014; they had met three months previously at the Cannes Film Festival. Cheryl has also been married to footballer Ashley Cole.
She and Liam are believed to have first begun their romantic encounter a year ago. They have yet to publicly announce the pregnancy.