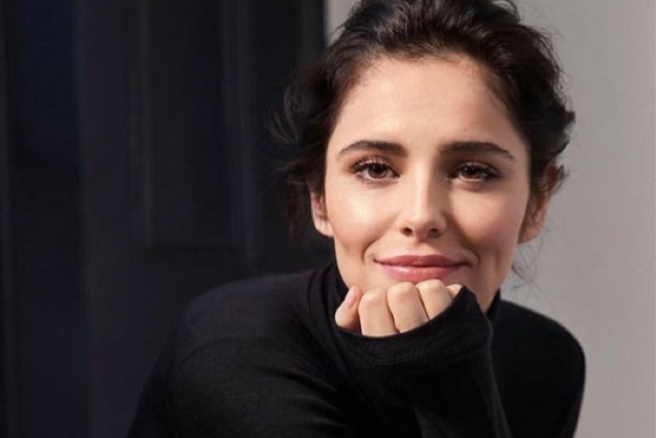 Cheryl's ex-husband Jean-Bernard Fernandez-Versini has denied recent claims the singer has made about their relationship.
And by his words, it seems he is still bitter about the way things ended.
Cheryl recently opened up about her love life in an interview with The Times, revealing that Liam Payne was the only faithful partner she had ever had.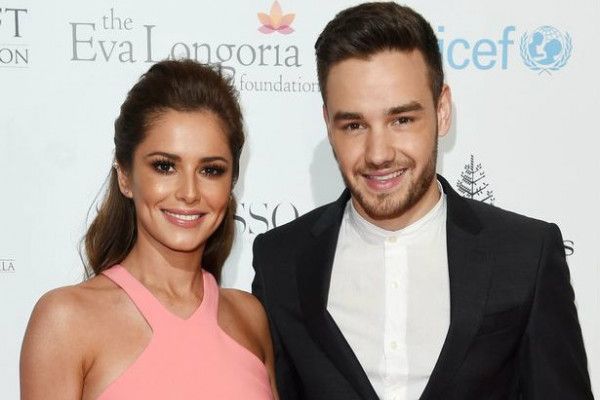 But Jean-Bernard says her statement is untrue and is hurt that she would ever say he is a cheater, reports The Sun.
"I never cheated," he told a close friend. "And I did everything I could to keep my marriage as it is sacred to me.
"Trust me, if I had cheated it would have been on the court papers."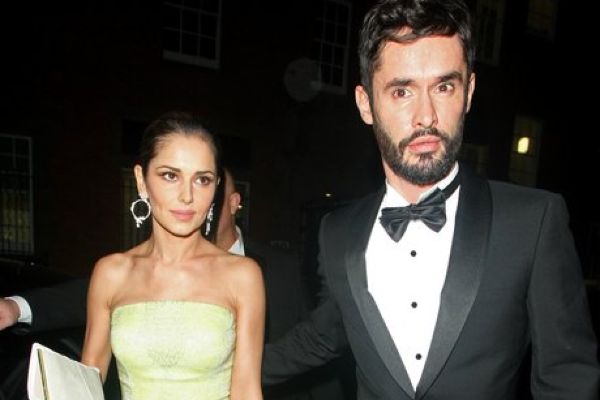 The Frenchman went on to say that Cheryl has a habit of always playing "the victim."
"She should stop trying to blame me and the others for her failed relationships. She is trying to look like the victim in every way possible. It's always everybody else's fault.
"It's the same thing with her weight loss. That wasn't my fault either but she needs to blame somebody."
The Girls Aloud singer married Jean-Bernard in July 2014 after knowing each other for about 12 weeks.
The two split less than 18 months later which Cheryl said was due to his "unreasonable behaviour."
However, Jeanne-Bernard maintains that this behaviour did not include cheating and he even doubts her similar claims about other former partners.
"If we all start telling the truth then she will have a problem", he added.
Cheryl has yet to respond to her ex's claims.