FINALLY! 'Pregnant' Cheryl will be divorced before the end of the week
Their short-lived marriage barely limped on for 18months, but the subsequent divorce of Jean Bernard Fernandez Versini and Chery Cole has been in the offing for close-to a year.
However, it has now been revealed that the former X Factor judge and her estranged businessman spouse will be granted a divorce in a London court on Thursday.
Neither party will be required to appear in person.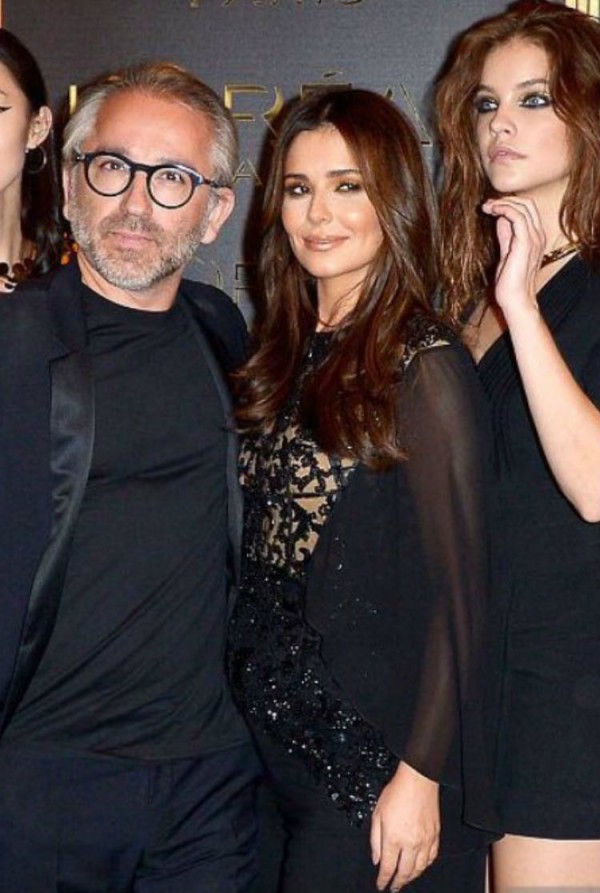 It is believed that Jean Bernard – affectionately known as JB to his friends – will not receive a financial settlement as part of the split.
A source told The Sun: "This has been the result of months of negotiations, but Cheryl and JB reached an agreement two months ago. And there has been no financial settlement… JB is not going to be paid any money by Cheryl."
In light of her relationship with One Direction star Liam Payne, 23, Cheryl has been eager to get her divorce finalised as soon as possible.
Several photographs of the popstar suggest that she is pregnant with her first child – another motivating factor in bringing her second marriage to an end before the year is out.
It is not know how far into her pregnancy the 33-year-old is, but some sources have told tabloid publications that she is already nearing the six-month mark.