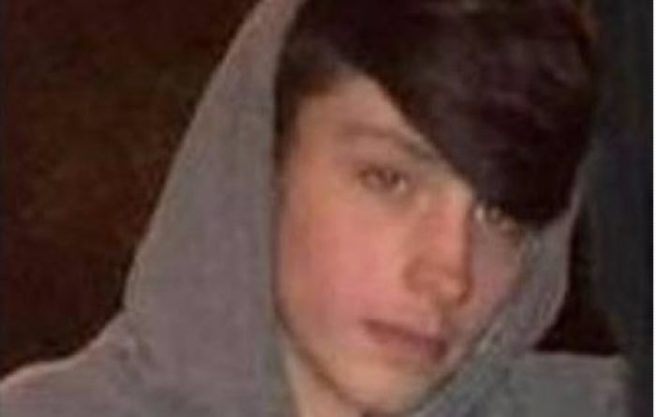 Following the untimely death of 16-year-old Michael Cornacchio in Cork earlier this week, the HSE has issued a warning to the public over the dangers of a synthetic drug known as U-4.
Michael was found unresponsive in his bedroom in Deerpark, Friars Walk on Monday, and despite medical intervention was pronounced dead at the scene.
Following the teen's death, David Lane, Co-Ordinator of Drug & Alcohol Services with the HSE, spoke with RTÉ, and highlighted the dangers associated with the drug which many may mistake for cocaine.
"It hasn't appeared in an Irish context previously. We are aware that this particular drug has been implicated in deaths in the United States, other parts of Europe and the UK," he explained.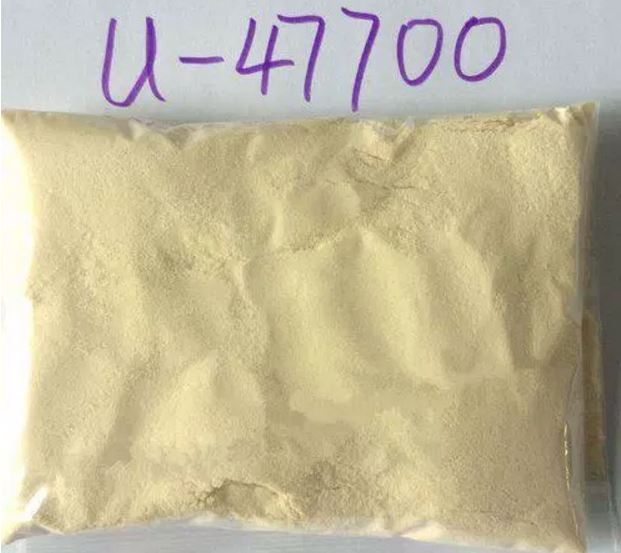 "So we are issuing this public health message to let people know that it has made an appearance on the streets in Cork. We are appealing through various networks in Cork city for drug users to avoid taking the substance."
Echoing these sentiments, Dr Eamon Keenan, HSE National Clinical Leader for Addiction Services, said: "The substance has been discovered in Ireland for the first time. In this case this substance was sold as something else and bought as something else, cocaine."
"You never know what you're buying when you go into the drug market. There is no security or control."
According to The Irish Independent, the HSE has advised the public to dispose of the drug, which has been linked to 50 deaths in the United States since 2015, if they believe they are in possession of it.