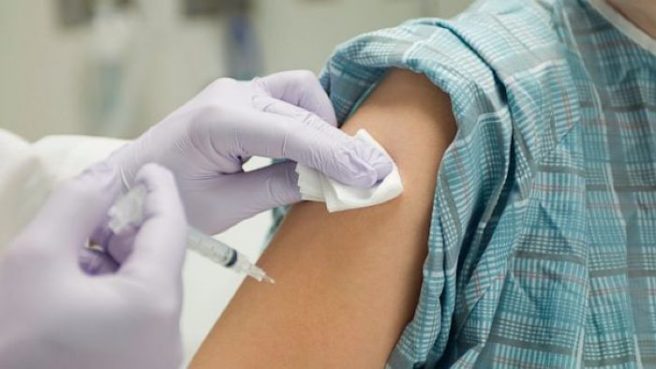 Increase in HPV vaccine uptake following successful campaign
According to a report in The Irish Times, the Health Service Executive has seen an increase in the number of girls availing of the HPV vaccine this year.
It is understood that the figure has risen from 50 percent to 61 percent – a welcome result following a successful campaign, backed by the World Health Organisation, to promote the vaccine.
Concerns regarding its safety resulted in a sharp drop in the number of school-age girls getting vaccinated, decreasing from 87 per cent in the 2014/2015 school year to 50 per cent last year.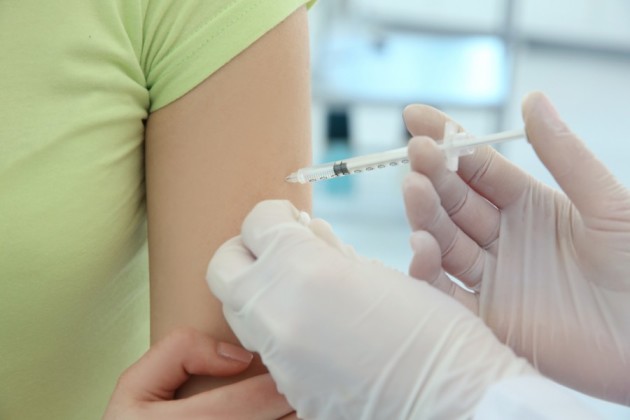 In September of this year, following remarks made by Phonsie Cullinan, the Bishop of Waterford and Lismore, on the reliability of the HPV vaccine, two Ministers advised the Church to exclude themselves from current medical debate.
Highlighting Bishop Cullinane's lack of medical qualifications, Minister Simon Harris said: "I don't want to get into a spat with anybody, bishop or no bishop, but at the end of the day the people qualified to give medical advice on vaccinations are doctors and, funnily enough, not bishops."
Minister John Halligan made reference to the Church's hugely contentious reputation, saying: "Religion has no place in medical debate and the Catholic Church's track record on the medical welfare of Irish women speaks for itself."
Really great news -big increase in uptake of life saving HPV vaccination! Proud to work with many dedicated people in @HSELive & HPV Alliance to bring this about. No room for complacency. Must continue to debunk myths. Thanks @susmitchellSBP for highlighting importance of this https://t.co/2wC8FcptW1

— Simon Harris TD (@SimonHarrisTD) December 3, 2017
Today, Minister Harris took to Twitter to celebrate the work done by all those involved in the campaign, writing: "Proud to work with many dedicated people in @HSELive & HPV Alliance to bring this about."
Director general of the HSE, Tony O'Brien,called the increase in the number of recipients 'encouraging'.