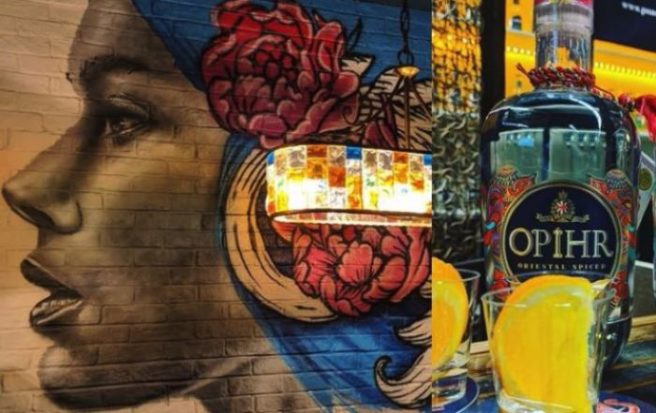 I think it is fairly safe to say that gin is the hottest drink right now.
Gone are the days of just knocking back anything going, these days we want goblet glasses, fruity garnishes and award winning tipples.
Fair, like.
Anyway, if you have a serious penchant for gin (like myself) then you're about to be super excited.
Ireland's largest gin parlour is set to open in Galway later this month, and it looks majestic.
Hyde Bar and Gin Parlous is the sister bar of An Pucan, a Galway must-visit in itself, and is set to open on April 27.
This gorgeous new bar will be stocked with over 500 different gins, and it is my goal in life to try each and every one of them.
However, there will be more to Hyde Bar than just the gin – with groovy interiors that are an influencer's dream.
There will be a flower wall. I repeat, A FLOWER WALL.
The walls of the bar have also been carefully designed by graffiti artist Kathrina Ruperit, and it really looks amazing.
Having stalked their Instagram, it would appear as though Hyde Bar is in possession of the famous Unicorn Tears gin.
We'll take a pint of it, please and thank you.
We really cannot WAIT to head down to Galway and visit this new venue!