According to emerging reports, a second site in Galway, which was run by the Bon Secours nuns, is to be scanned for infant remains.
Building which is due to take place on the grounds of Grove Hospital will be postponed in order to facilitate an excavation.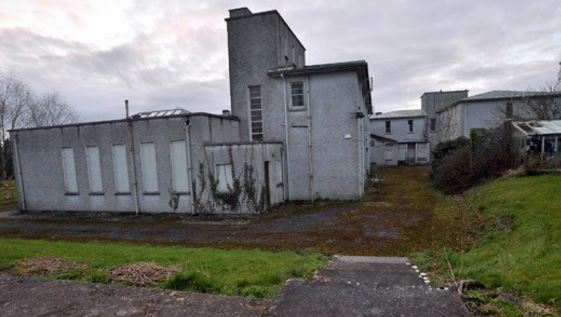 The scan has been ordered following concerns that the site may hide the remains of babies who died at birth.
The excavation will be conducted in a similar way to the one which was carried out at the Tuam Mother and Baby Home earlier this year.