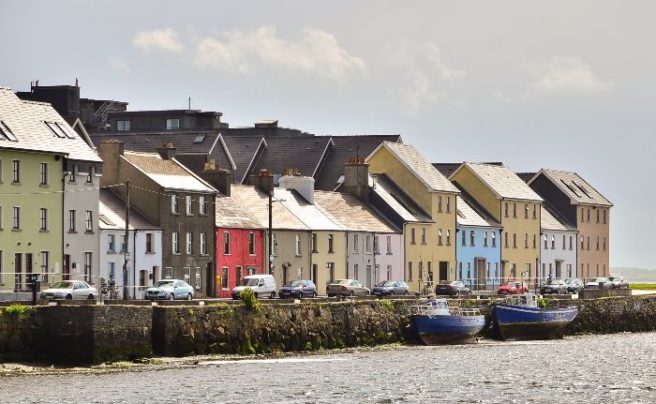 Reside in this county? It's officially the veganism capital of Ireland
It's World Vegan Day, and veganism is on the rise.
Once the sole territory of surfing Aussie Insta babes and hemp-wearing free thinkers, veganism has infiltrated the diet and lifestyles of the masses.
Recognised as a heart healthy and sustainable diet, going plant based is gaining popularity in Ireland.
According to data from Deliveroo, orders for vegan food in Ireland have increased by 137pc in Ireland in the past year.
While you may assume Dublin would be the vegan hot spot, it's actually a west coast county which takes the crown.
Galway is hailed as being the vegan capital, leading the pack when it comes to plant-based eating.
'Deliveroo customers clearly love to order vegan food, with orders more than doubling this year,' said Deliveroo's Joe Groves.
'Galway is leading this trend with more vegan orders made than any other city in Ireland.'
The most popular vegan order on Deliveroo is the majestic Vegan Burger from TGO Falafel Bar in Galway.
This is followed by the Spiced Dish of the Day with Rice from Cornucopia in Dublin, the Vegetable Spring Roll from Malay Kitchen in Cork, and the Super Green Smoothie from Cocu in Dublin.
These are just ahead of another Galway order, the Rock My Beets Wrap, also from TGO Falafel Bar, Galway.