So, I'm sure we can all agree that sleeping with a housemate is (for the most part) a bad idea.
It's messy, it's awkward, and it's more hassle than it's worth.
But, that's not stopping us.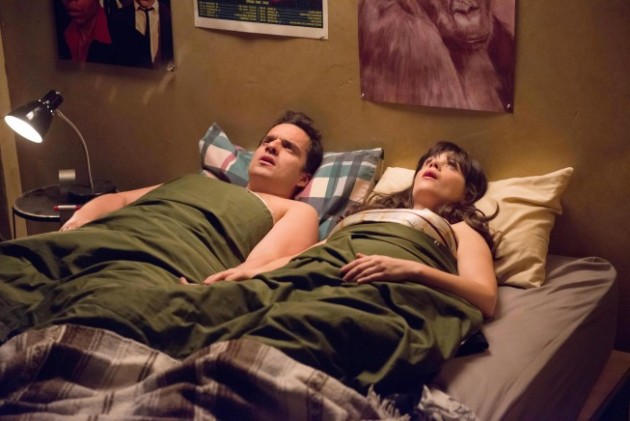 A new study conducted by Web Blinds, which looked at the reasons why housemates split up, found that over 20 per cent of people admitted to having a sexual encounter with a house mate.
They surveyed almost 3000 UK adults who had previously lived in shared accommodation and found that one in five had gotten frisky with a living partner at one stage or another.
What's more, over half of those admitted that either themselves or their house mate had been in a relationship with someone else when the encounter took place.
According to Marie Claire, less than 25 per cent of these 'housemate-with-benefits' relationships led to an actual romance, and were actually noted as the second most popular reason a house share didn't work out.
Unrequited love was another big one with one in ten participants admitting they had fallen for a house mate who didn't feel the same way.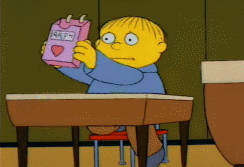 Check out top ten reason why housemates split below.
1. My ex-housemate(s) were unhygienic /messy
2. I had a sexual encounter with an ex-housemate that made living together awkward
3. I argued/fell out with my ex-housemate(s)
4. My ex-housemate(s) were bad with money and didn't keep up to date with rent/bills
5. My ex-housemate(s) were too loud/noisy
6. I didn't like my ex-housemate(s) friends/partner
7. I began to develop unreciprocated romantic feelings for a housemate
8. My ex-housemate(s) invaded my privacy too often
9. My ex-housemate(s) stole from me
10.My ex-housemate(s) got a pet I couldn't live with