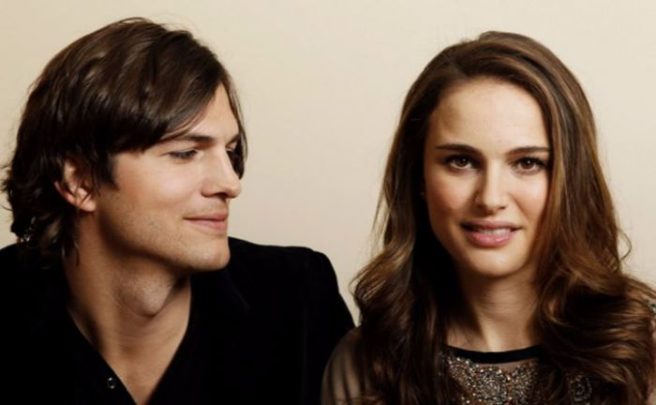 Discussion surrounding the blatant pay gap in Hollywood has been intensifying over the last 12 months, and the latest female star to come forward with her own story is Natalie Portman.
Speaking to Marie Claire, the Oscar-winner revealed that she has first-hand experience of the issue, and is struggling to understand her reaction to it at the time.
Referring to a film she starred in alongside Ashton Kutcher, the 35-year-old actress admitted that her male co-star earned a staggering three time more than she did.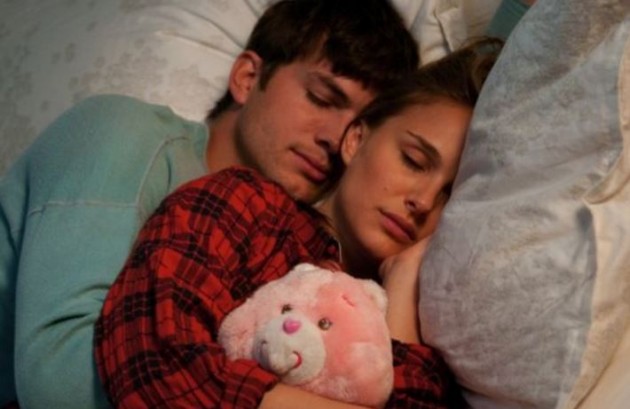 "Ashton Kutcher was paid three times as much as me on No Strings Attached. I knew and I went along with it because there's this thing with 'quotes' in Hollywood," Natalie told the publication in the candid interview.
Elaborating on the justification given at the time, she continued: "His quote was three times higher than mine so they said he should get three times more."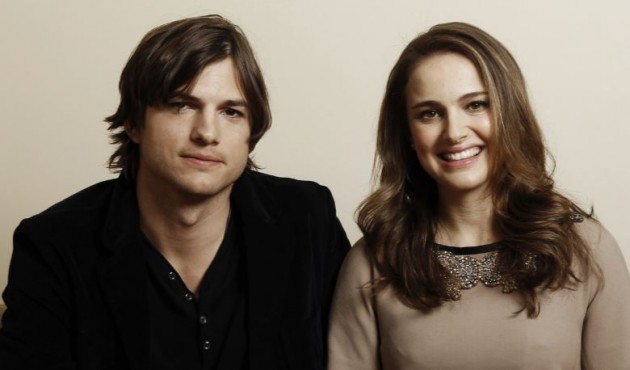 Regrettably, Natalie did not speak up at the time of negotiation and admits that she wasn't as incensed as she should have been given the blatant gender discrimination at play.
"I wasn't as p*ssed as I should have been. I mean, we get paid a lot, so it's hard to complain, but the disparity is crazy." she reasoned.
Crazy is one word.