Unless you've been incredibly disciplined with that Lenten "no chocolate" promise, you've no doubt already tucked into your first Easter egg of the year.
But did you know just how many eggs us Irish folk will consume in total this Easter? We'll give you a hint: it's a lot.
Repak Recycling have tallied up some interesting figures based on Ireland's chocolate-eating habits, and the results will give you a bit of a shock.
But if you can't binge-eat chocolate on Easter Sunday, when can you really? Behold, Ireland's Easter weekend in numbers…
17,700,000 – The number of Easter eggs we'll munch our way though in Ireland this year
2,136 – The amount of chocolate, in tonnes, we'll end up eating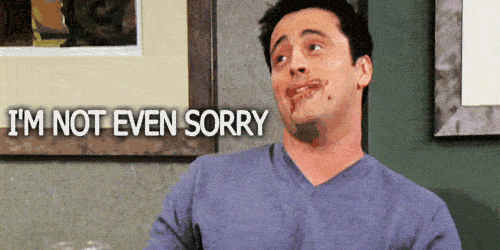 4,200,000 – The number of marathons ONE runner could run on the calories contained in those eggs
€38,500,000 – The amount we'll spend on Easter eggs this year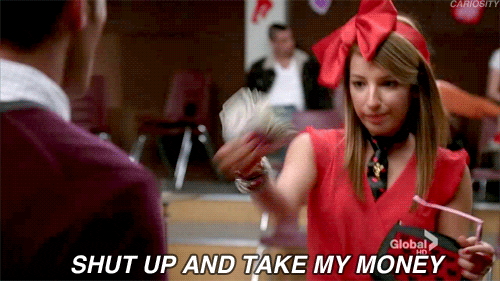 8 – The amount of eggs eaten on average in each Irish household
19,650 – The level of packaging, in tonnes, we'll generate this Easter
161 – The number of Boeing 747-800 aircrafts we could fill with all that cardboard, plastic and foil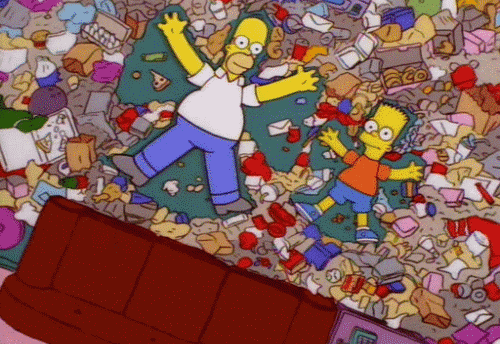 Repak Recycling are encouraging chocolate lovers to #BeAGoodEgg this Easter and recycle their packaging. You can locate your nearest recycling facility at Repak.ie – especially useful if you'll be travelling over the weekend.